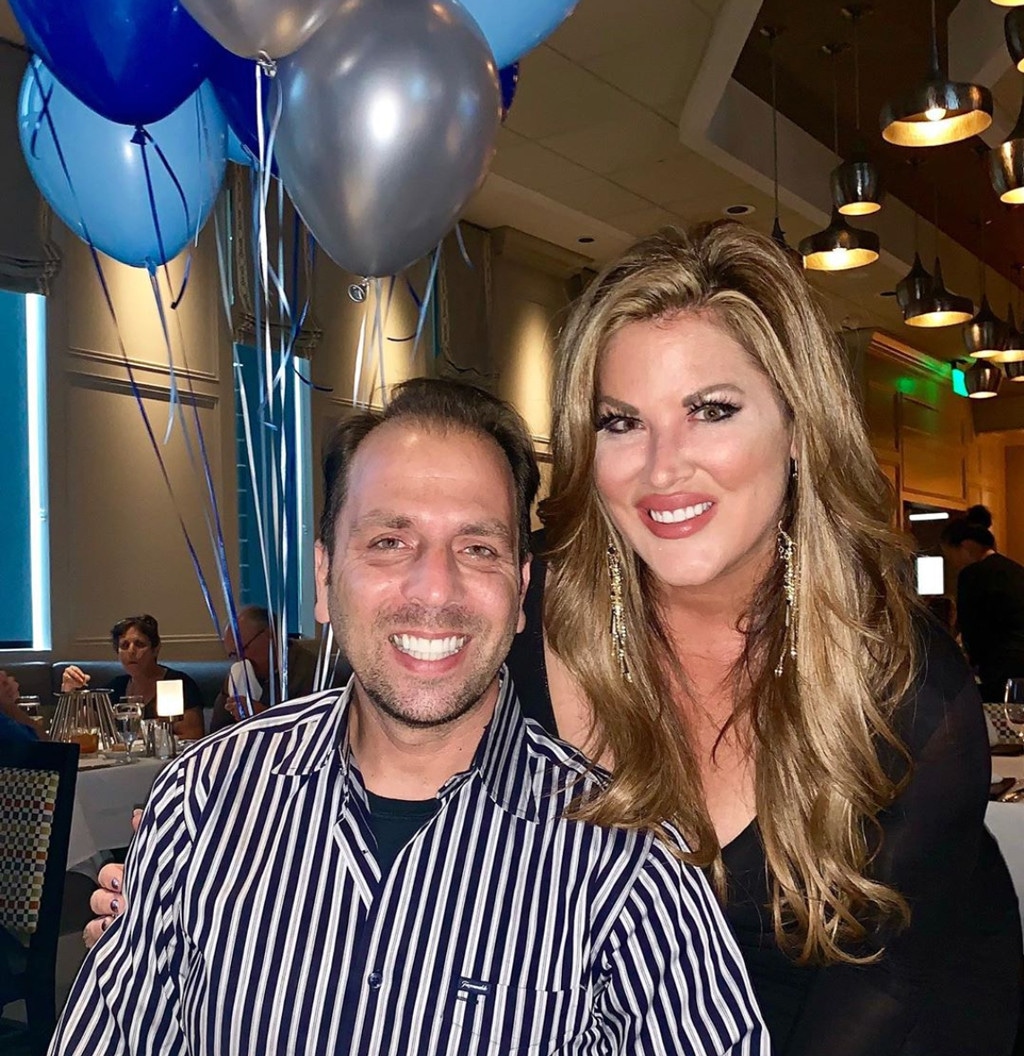 Instagram
Emily Simpson's husband, Shane Simpson, is not yet licensed to practice law in the state of California. 
The Real Housewives of Orange County cast member failed the bar exam he took this past February, E! News can confirm. He is, however, still working toward achieving his dream of becoming a lawyer and is currently awaiting the results of a second bar exam he took a couple of months ago, a source says. 
"The pass rate in Feb. 2019 was only 31 percent," the insider explains. "It's the hardest bar exam in the country."
Bravo fans have watched as Emily and Shane continue to butt heads over his ongoing preparation for the notoriously difficult test. In fact, the couple's storyline on this season of RHOC has revolved primarily around their marital strife and the exam's impact on their relationship. 
On Tuesday's episode, Emily revealed that Shane had actually relocated to a hotel to further focus on his studying. Our insider maintains Shane stayed in a hotel simply out of convenience since he took the multi-day test hours away from their Southern California home.
After he completed the exam and returned home, Emily confronted Shane over their issues.
Watch:
"Real Housewives" Who Have Powered Through Heartbreak
"I feel very upset and resentful towards you," she said as cameras rolled. "And I know you feel upset and resentful towards me."
Emily also told Shane she wanted to attend couple's therapy in hopes of improving their communication, explaining, "I have trouble with the way that you talk to me sometimes. I don't like the condescending tone. It's sarcasm all the time. I get tired of being the butt of all your jokes sometimes."
But regardless of how things shake out between her and Shane, Emily remains solely focused on being the best mom possible to her little ones. 
"At the end of the day, all that really matters is what my children think of me," she recently captioned an Instagram post. 
The Real Housewives of Orange County airs Tuesdays at 9 p.m. on Bravo.
(E! and Bravo are both part of the NBCUniversal family.)