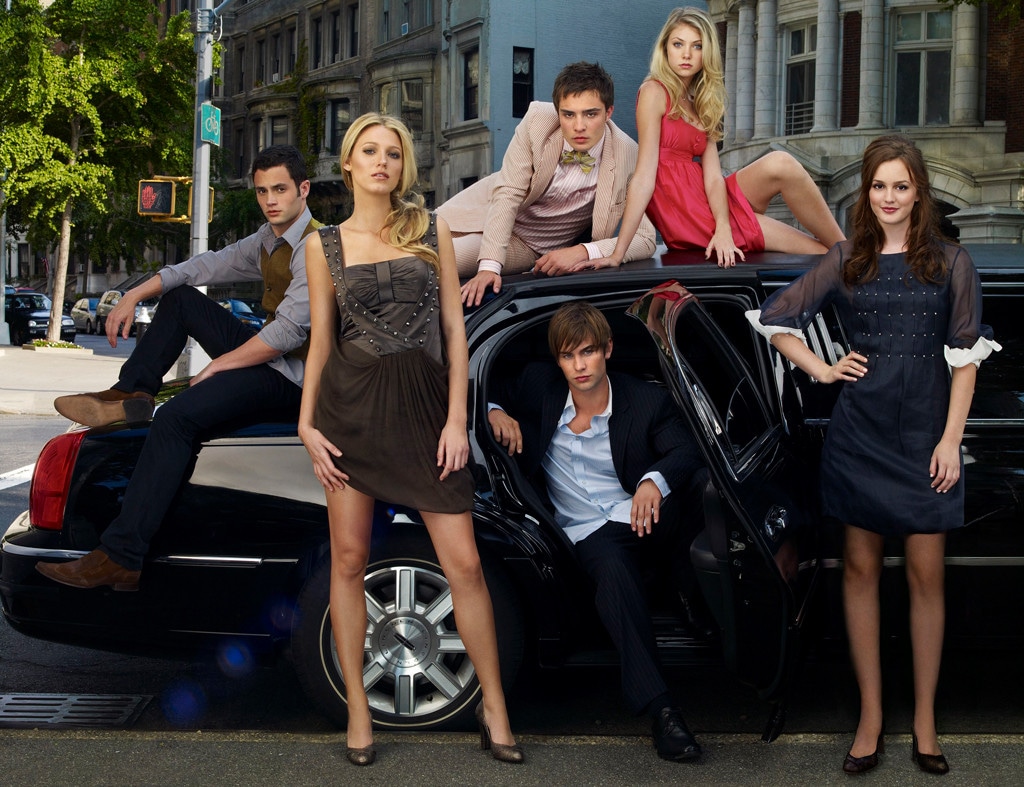 Andrew Eccles / The CW
You can't keep a good (Gossip) girl down. HBO Max, the new streaming destination from WarnerMedia (the one that's taking Friends back from Netflix), will be the home of a Gossip Girl reboot.
E! News can confirm the reboot, which is just a 10-episode order right now, will follow a new group of Manhattan's elite rich kids. The series picks up eight years after the original Gossip Girl site went dark, a new generation of private school teens are introduced to the watchful eye of Gossip Girl. Look for the series to "address just how much social media — and the landscape of New York itself — has changed in the intervening years."
Original series creators Josh Schwartz and Stephanie Savage are on board as executive producers. Joshua Safran, an original executive producer whose credits also include Quantico and Smash, is executive producing and writing the reboot.
There's no word on whether any of the original cast will be involved. Blake Lively, Penn Badgley, Chace Crawford, Leighton Meester and Ed Westwick were among the original show's cast. Kristen Bell served as the voice of Gossip Girl, the narrator, on the original CW series.
A Gossip Girl reboot was originally brought up by The CW's Mark Pedowitz who indicated there was chatter. While on set of her ABC comedy series Single Parents, Meester said she had not been approached about any sort of revival or reboot.
"No one's every asked me," Meester told E! News about a return to Gossip Girl earlier in 2019. "No one's every talked to me about it except for in interviews and I always say the same: I never say never, so I don't know. No one's sent me that information, it's coming from you."
Gossip Girl originally aired on The CW for six seasons from 2007-2012.
HBO Max is set to launch in the spring of 2020 and be the exclusive home of Friends, Fresh Prince of Bel-Air, Pretty Little Liars and more. New shows from Kaley Cuoco, Anna Kendrick and flicks from Greg Berlanti and Reese Witherspoon will live on the new streaming platform.