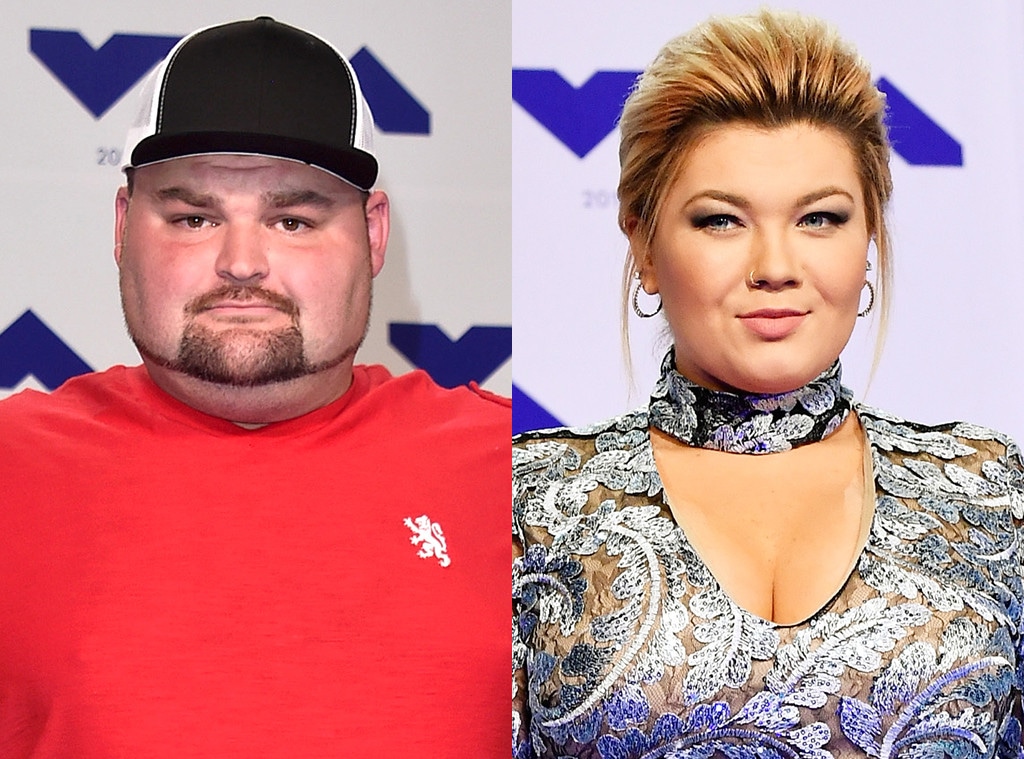 Getty Images
Amber Portwood's ex is speaking out hours after her arrest in Indiana.
On Friday morning, Gary Shirley took to Twitter and expressed well wishes for the mother of his daughter.
"My prayers are with @AmberLPortwood, Andrew, & most importantly baby James," he shared. "Idk any of the particulars, however I'm thinking of them."
The Teen Mom OG star added, "And for all the questions and concerns Leah was/is currently camping with her best friend."
Police confirmed to E! News that officers were dispatched to a residence after receiving a call about a disturbance. Upon arrival, they spoke to a male victim who stated that he and Amber, his live-in girlfriend, had gotten into a disagreement and that she allegedly assaulted him while he was holding their one-year-old child. 
After speaking to Amber at the scene, police arrested her for her alleged actions in the incident.
E! News has reached out to Amber's team for any comment.
Indianapolis Metropolitan Police Department
As cameras continue to document Amber and Andrew Glennon's love story, viewers are also familiar with the MTV reality star's relationship with her ex.
While the pair hasn't always seen eye-to-eye while raising their daughter Leah, the duo has developed a stronger relationship in recent years.
"It's like he's just part of the family," Amber shared with E! News just last month. "I think when I started looking at him like that, it really made things easier. He was the same. He had to look at me that way too and now we're always in each other's lives because of Leah."
Co-star Catelynn Lowell added, "It's so cool to see that too—people able to co-parent in a healthy way and get along. It's so important for the kids."
Teen Mom OG airs Monday nights at 9 p.m. only on MTV.