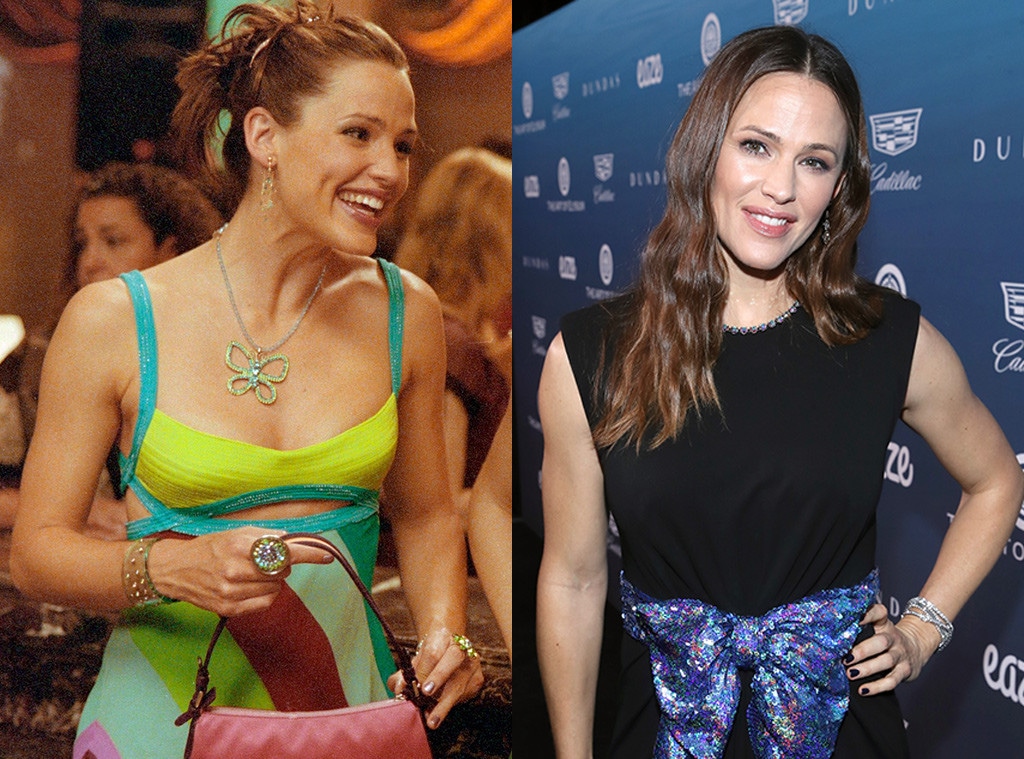 Columbia Pictures/Shutterstock; Getty Images
Can you believe 13 Going on 30 premiered 15 years ago?
Audiences fell in love with romantic comedy, starring Jennifer Garner and Mark Ruffalo, when it was released on April 23, 2004. Since the time, the film has only grown in popularity, with Ariana Grande even doing a tribute to movie in her recent "Thank U, Next" music video.
In celebration of the film's 15th anniversary, we're catching up with the cast! Alongside Garner and Ruffalo, 13 Going on 30 also starred Judy Greer and Andy Serkis. The movie also included cameo appearances by Brie Larson and Ashley Benson, who were both around 14 when the movie premiered!
Want to see what role they played in the movie? Take a look below to get the scoop on the cast of 13 Going on 30, then and now!
Happy anniversary, 13 Going on 30!