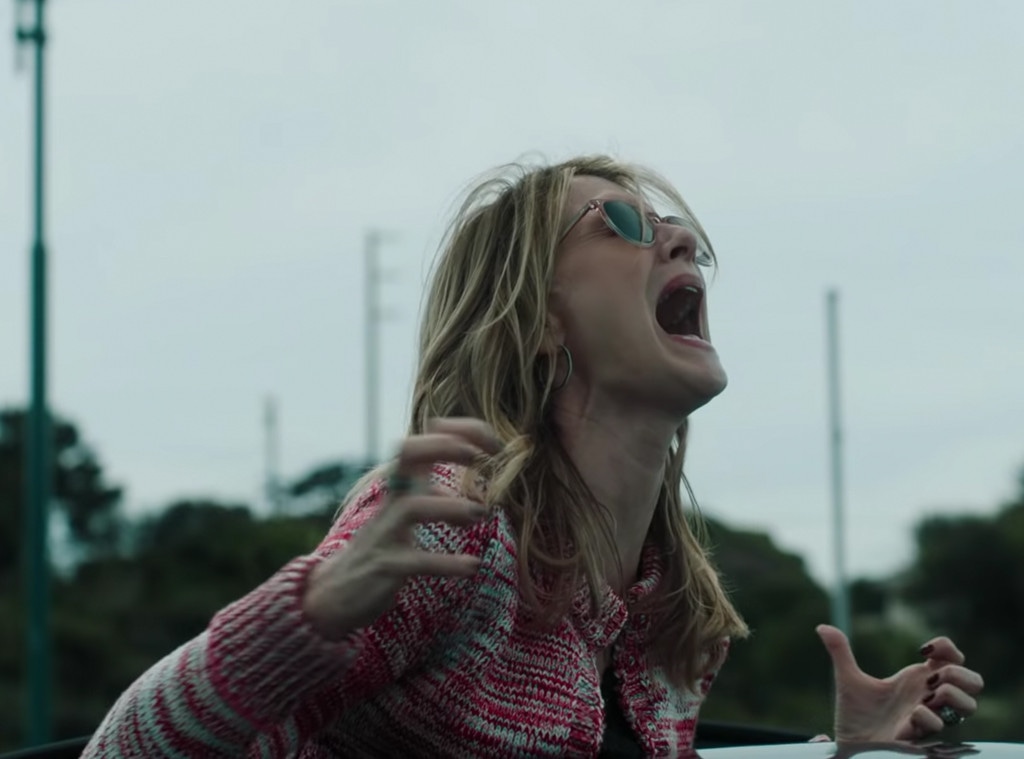 HBO
Those lies? They might not be so little anymore.
HBO released the first teaser trailer for Big Little Lies season two, and with it some tantalizing new information about the group of women now known as "the Monterey five." The trailer, which came along with June 9 premiere date announcement, features all your favorites. There's Reese Witherspoon, Nicole Kidman, Laura Dern, Shailene Woodley and Zoë Kravitz all back, hiding things, like Perry's death.
According to HBO, season two "will explore the malignancy of lies, the durability of friendships, the fragility of marriage and the vicious ferocity of sound parenting. Relationships will fray, loyalties will erode…the potential for emotional and bodily injury shall loom."
Find out what else we know about season two below.
Season 2 premieres Sunday, June 9 on HBO.