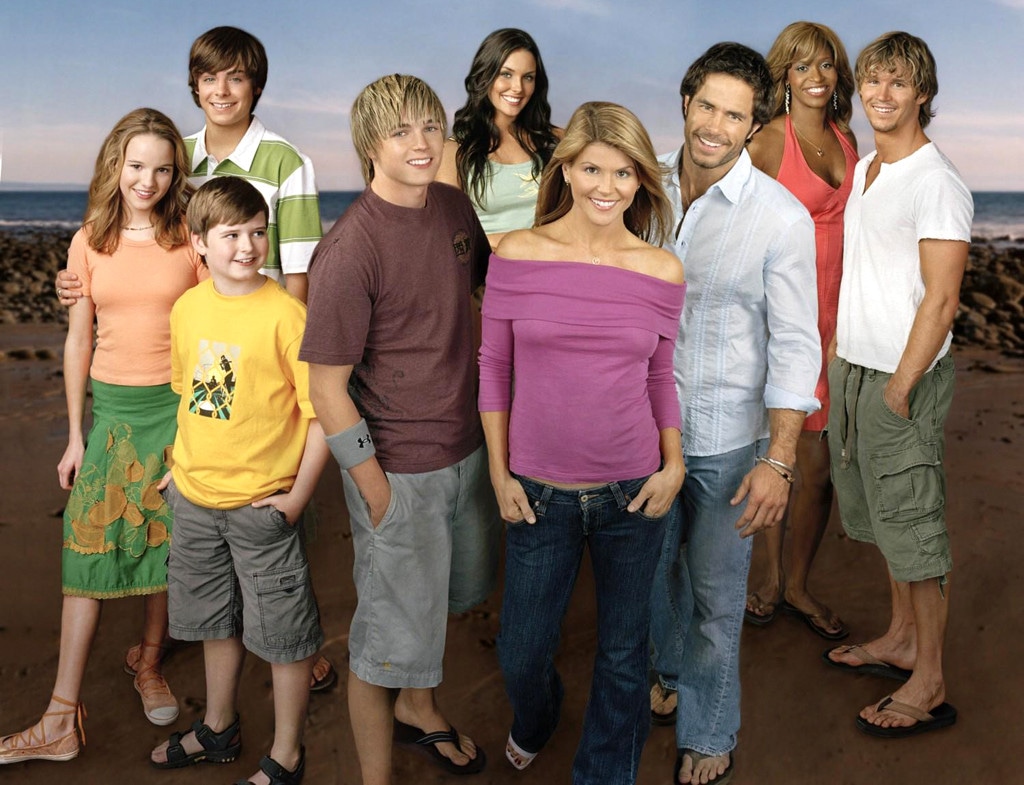 The WB
Oh, how time flies!
It seems like just yesterday Lori Loughlin was starring as fashion designer Ava Gregory in the fan-favorite television show, Summerland.
The series, which was cancelled after only two seasons, saw Loughlin raising her nieces and nephews after their parents were killed in a car crash.
"Honestly, that is one project if I could wave a wand and bring anything back it would be Summerland," the Fuller House star admitted in an interview with Huffington Post. "I love that show so much."
Summerland helmed an all-star cast, which included Kay Panabaker, Nick Benson and former teen-heartthrob and birthday boy Jesse McCartney. Oh, and Zac Efron too.
"We were hanging out at the beach all day," Loughlin recalled in the same interview. "We had fun, again, [they were] a great cast that I had a really good time with."
Since the show's cancellation, each of the stars have gone on to have very successful careers. Efron is about to star in the upcoming Netflix-drama Extremely Wicked, Shockingly Evil, and Vile while McCartney has started releasing new music, hopefully leading up to his highly anticipated sixth studio album. 
So, as Hollywood continues reviving the old shows that once gave us all nostalgia, is it safe to say that maybe a Summerland reboot should be considered as well?
Maybe one day!
But until then, let's take a look to see what the stars are up to now in our gallery below.
We'll never forget you Summerland crew!