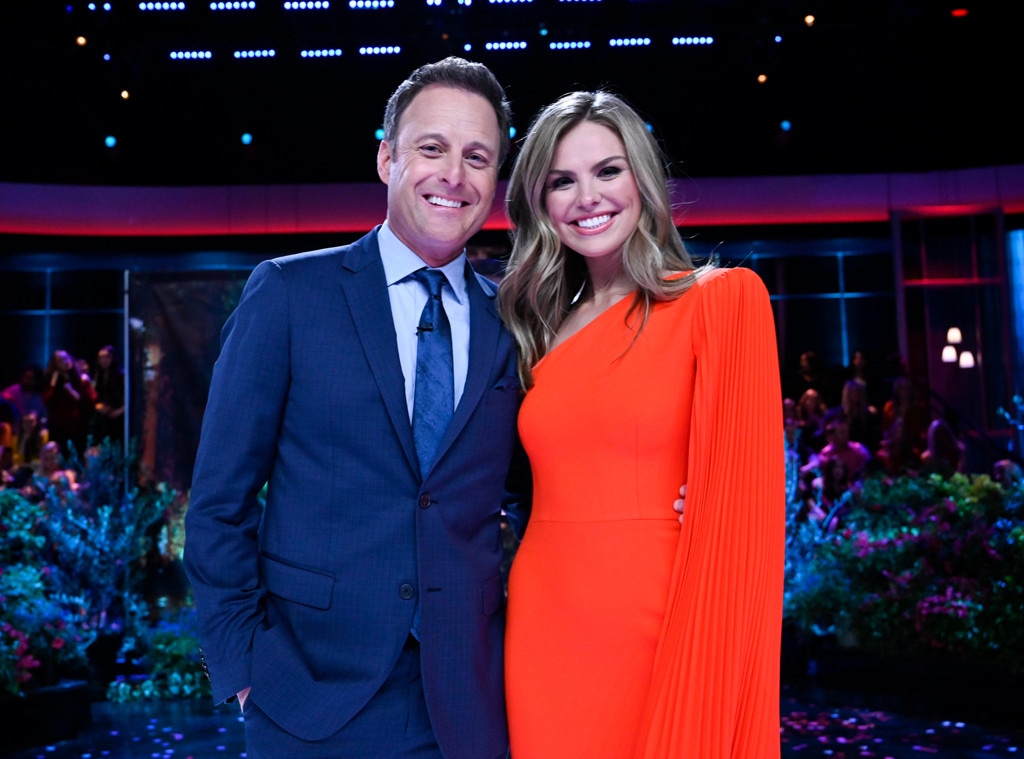 ABC
Think you know The Bachelorette star Hannah Brown because you watched her for weeks as she competed for Colton Underwood's heart on The Bachelor? It's time for the true Hannah Brown to step out of the shadows of the Bachelor mansion.
In the below promo for The Bachelorette season 15, Hannah's giving fairy tale princess vibes (complete with her beauty queen sash and tiara), but she quickly sheds those accessories, revealing roses in her wake and the true Hannah (who looks confident and ready to find her true love).
All this is set to Grace's cover of "You Don't Own Me."
"Think you know her?" ABC asks in the promo. "Think again."
Hannah recently opened up about her time in front of The Bachelor cameras.
"My journey on The Bachelor was interesting. I definitely grew, but I had ups and downs. There were moments where I did not think this would happen. I think the reason I'm here is because I was real, I was myself and I showed every part of myself," Hannah said during a visit to The Ellen DeGeneres Show.
Hannah told Ellen DeGeneres she has a Hannah Beast side of her and she "can't wait to unleash the beast on some jabroni."
And yes, at just 24 years old, she is ready to settle down. "I would not have gone on this show if I hadn't really thought about what was at the end of this," she said.
In a description for the premiere episode, ABC said returning home gave Hannah the time to reflect and heal from her breakup with Colton, as well as helping her gain "a powerful understanding of her desire to be deeply and fiercely loved."
"Now, with a newfound sense of self and a little southern charm, she is readier than ever to find her true love," ABC said.
Meet the men competing for the roses and her heart below.
The Bachelorette premieres on Monday, May 13 at 8 p.m. on ABC.