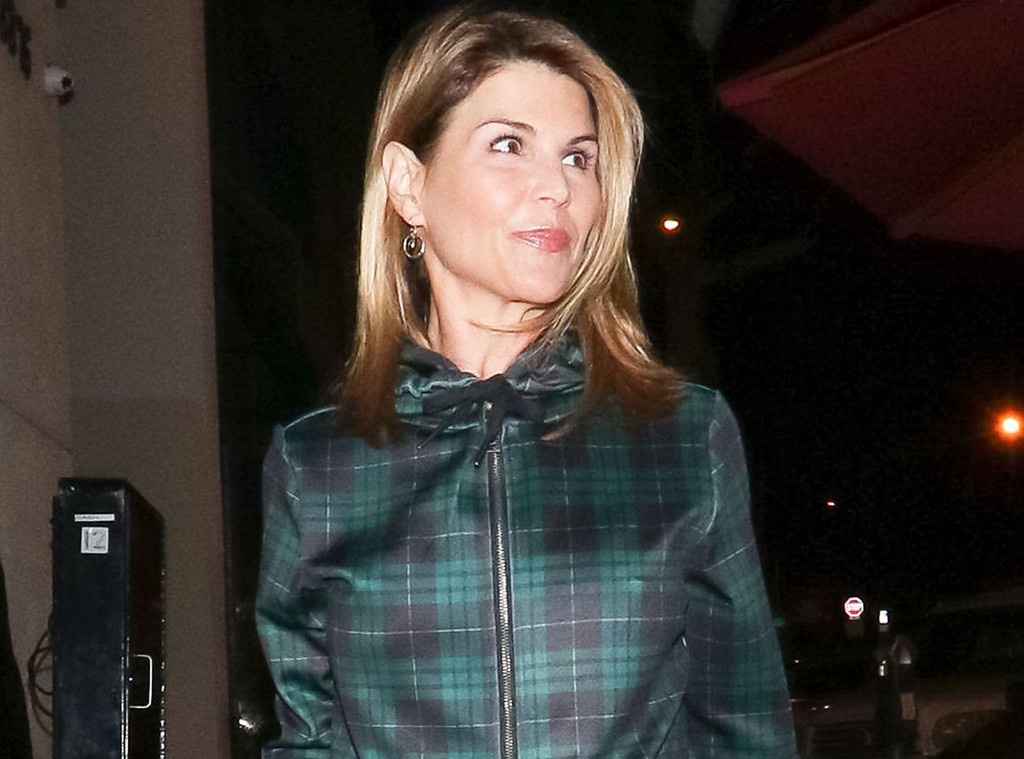 REX/Shutterstock
When Calls the Heart will continue on the Hallmark Channel. The series, which starred Lori Loughlin, is on a "creative hiatus" to retool after Hallmark Channel severed ties with Loughlin. The move to end their partnership with Loughlin came after the actress was arrested in relation to the college cheating scandal.
"We are saddened by the recent news surrounding the college admissions allegations," Crown Media Family Networks said in a statement on Thursday, March 14. "We are no longer working with Lori Loughlin and have stopped development of all productions that air on the Crown Media Family Network channels involving Lori Loughlin including Garage Sale Mysteries, an independent third party production."
The network then pulled When Calls the Heart from air and Hallmark said they were "evaluating all creative options" related to the series.
When Calls the Heart executive producer Brian Bird took to Instagram to assure fans the series was not going to be a casualty of the college cheating scandal.
"#Hearties, thank you for your love, support and patience these last several days as we have all been preoccupied with the news about Lori Loughlin and her family, and the decisions our colleagues at the Hallmark Channel USA needed to make. As you can imagine, everyone involved with When Calls the Heart was surprised by these developments, so we hope you can forgive us for initially staying silent while we sorted through how to respond," Bird wrote.
"As for the show itself, we know millions of fans are on pins and needles wondering what will happen now. Let us assure you, When Calls the Heart has always been bigger than the sum of its parts, and it HAS NOT BEEN CANCELED. With the full support of the network, we have gone on a creative hiatus to do more retooling on the remaining season six episodes. That process has already begun. Hope Valley will return to your TV screens as soon as we can bring the episodes to you," he said.
In his statement, Bird said the team was touched by the private and public messages of support they received, noting they "brought a lot of tears to the eyes of our cast and crew and to the good folks at Hallmark Channel."
"You love for When Calls the Heart is the courage we count on as we work through this challenging transition and your Hearties community will always be the most important legacy of this TV series," he said.
A rep for Hallmark Channel confirmed the show would return.
When Calls the Heart follows Elizabeth Thatcher, a school teacher living near the Canadian frontier in the early 1900s. Erin Krakow, Daniel Lissing, Martin Cummins, Jack Wagner, Pascale Hutton and Kavan Smith star. Loughlin played Abigail Stanton, a widowed coal miners wife.
No return date for When Calls the Heart has been released.
Netflix and Warner Bros. have not commented on Loughlin's future with Fuller House, where she has as recurred since the start of the show.