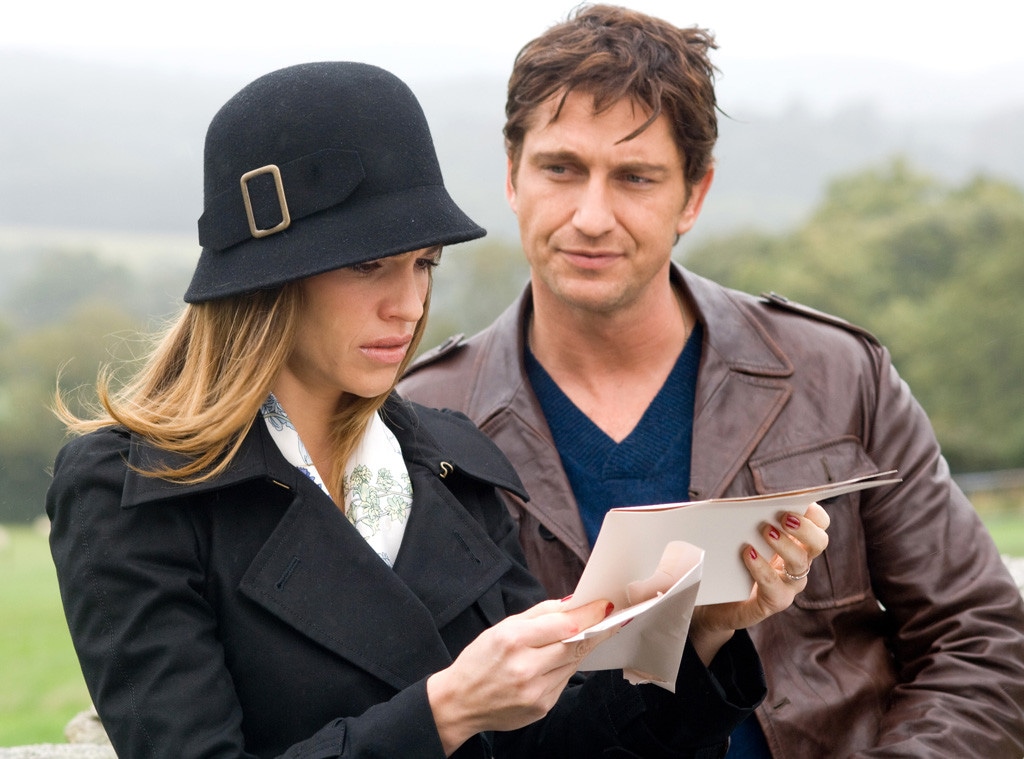 Warner Bros. Pictures
Grab some green beer and corn-beef and cabbage, because it's almost St. Patrick's Day!
As you look over all of your green gear and get ready to celebrate tomorrow, why not watch a festive movie to ring in the holiday? We know what you're thinking, there's not a lot of St. Patrick's Day movies, but you'd be wrong.
Sure, there are way more Christmas movies and Halloween films, but St. Patty's Day has a few tricks up its sleeves that'll bring you luck this weekend. From Disney Channel's The Luck of the Irish to Leap Year, there are a lot of Ireland-based or Irish-themed movies you can watch this year.
Whether you love The Departed and are all about the Irish mob scene, or love romance and a good cry AKA watching P.S. I Love You, there are Irish movies, movies based in Ireland and movies with an Irish lead that are all so good.
Trust us, you can have a massive binge watch courtesy of movies about the Emerald Isle, so why don't you?
Check out all of the fun leprechaun, pot of gold and luck-filled films below and make sure to grab a clover and a maybe an Irishman if you're lucky while you gear up for St. Patrick's Day.
Once you're done scrolling through our St. Patrick's Day approved movies gallery, vote for the one that is your favorite.
PS: You can also watch some epic Irish TV shows like Derry Girls and The Fall, or shows filmed in Ireland like Game of Thrones, parts of Sons of Anarchy and Vikings as well...after you watch these movies first, duh.
St. Patrick's Day Movie Poll