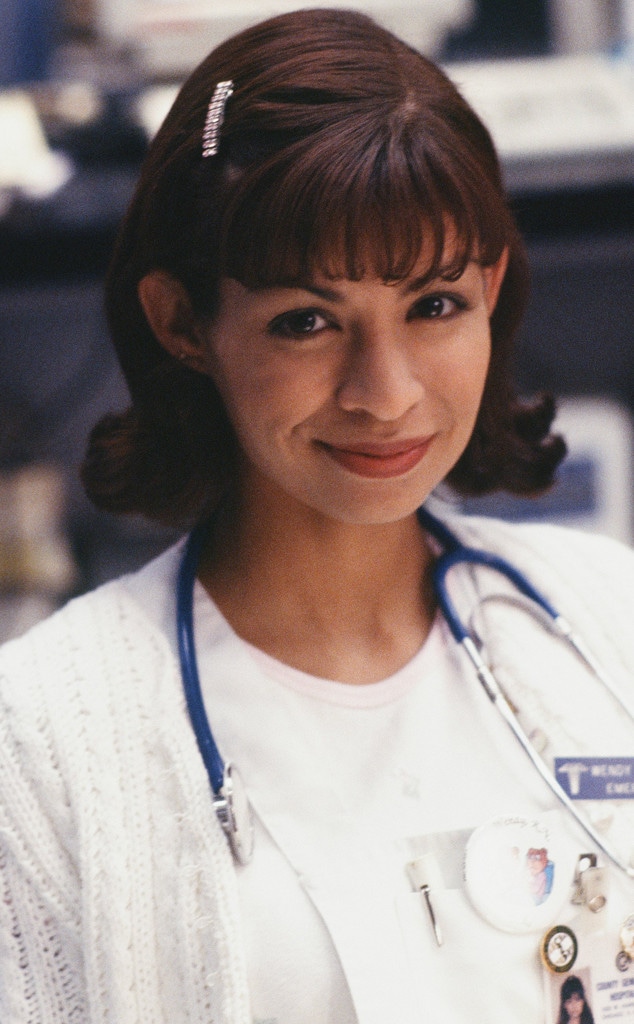 Alice S. Hall/NBCU Photo Bank
Vanessa Marquez's family wants more answers when it comes to the actress' death.
E! News can confirm the ER star's mother filed a $20 million wrongful death claim against the city of South Pasadena.
According to court documents obtained by E! News, the plaintiffs alleged that police officers "overreacted and used excessive and unreasonable force in shooting Ms. Marquez. Ms. Marquez died as a result of the shooting."
Vanessa's family also allege officers "were negligent during the events that preceded the shooting and during and after the shooting."
"I can confirm that the city received the claim," South Pasadena government spokesman John Pope said in a statement to Deadline. "The officer involved shooting is currently being investigated by two independent entities, the Sheriff's Department and L.A. District Attorney's office. We will not be commenting until the results of the investigations are complete."
The claim, which is a precursor to a lawsuit, alleges battery, negligence, unlawful entry, false arrest and imprisonment, wrongful death, negligent training and more.
Alice S. Hall/NBCU Photo Bank
Back in August of 2018, officers conducted a welfare check for a female resident who was possibly suffering from a medical condition. According to Los Angeles County Sheriff's Department, "officers became aware she was possibly suffering from mental health issues, became uncooperative, and appeared to be unable to care for herself."
"She then armed herself with a handgun and pointed it at the officers, at which time an officer-involved shooting occurred," the statement continued.
Following the altercation, the suspect was transported to a local hospital where she was pronounced dead.
"We believe our officers acted appropriately under a tragic set of circumstances," the city manager shared in a previous statement. "We support our officers and stand by them during this investigation. We believe the facts will show that our officers, along with a mental health professional, made every attempt to resolve the situation peacefully before the use of deadly force became necessary."
Vanessa is best known for her role as nurse Wendy Goldman on the '90s show ER. She had other roles in prominent movies like Stand and Deliver.