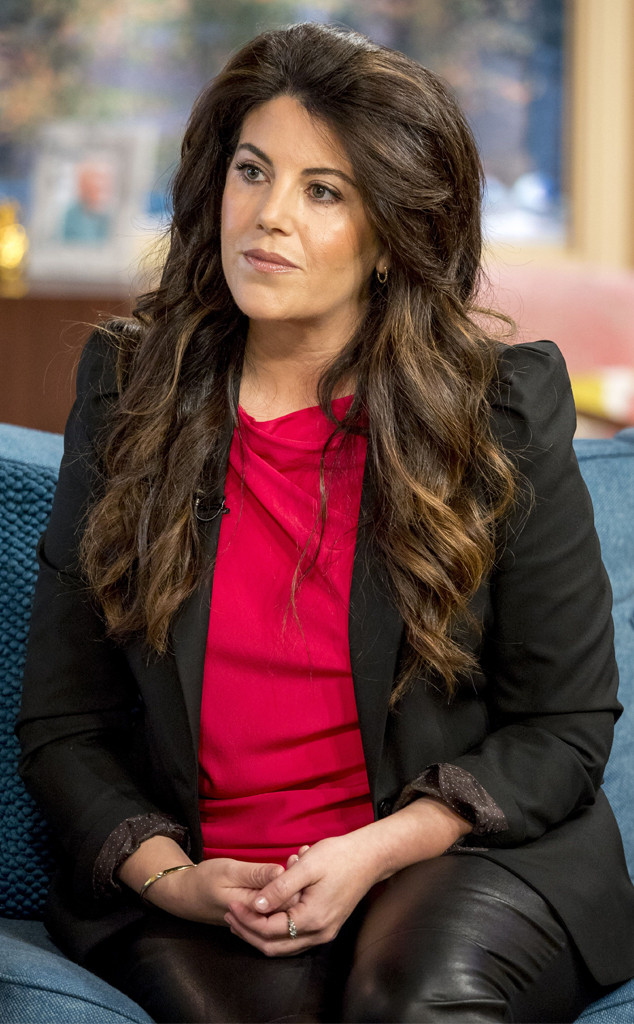 Ken McKay/ITV/Shutterstock
Monica Lewinsky is sharing new details about her past relationship with Bill Clinton.
The former White House intern recalls her time with the former president in the new six-part A&E series The Clinton Affair. In just-released clips from the documentary series, Lewinsky talks about when her "crush" on Clinton started and their early flirtations.
"I didn't get it until the first time I was really in his presence. I was struck in a way that he had this ability to hold everybody who was there, not just young women, not just older women, but young men, older men, gay, straight, everybody is sort of starry-eyed in his presence," Lewinsky says in a preview clip for the series.