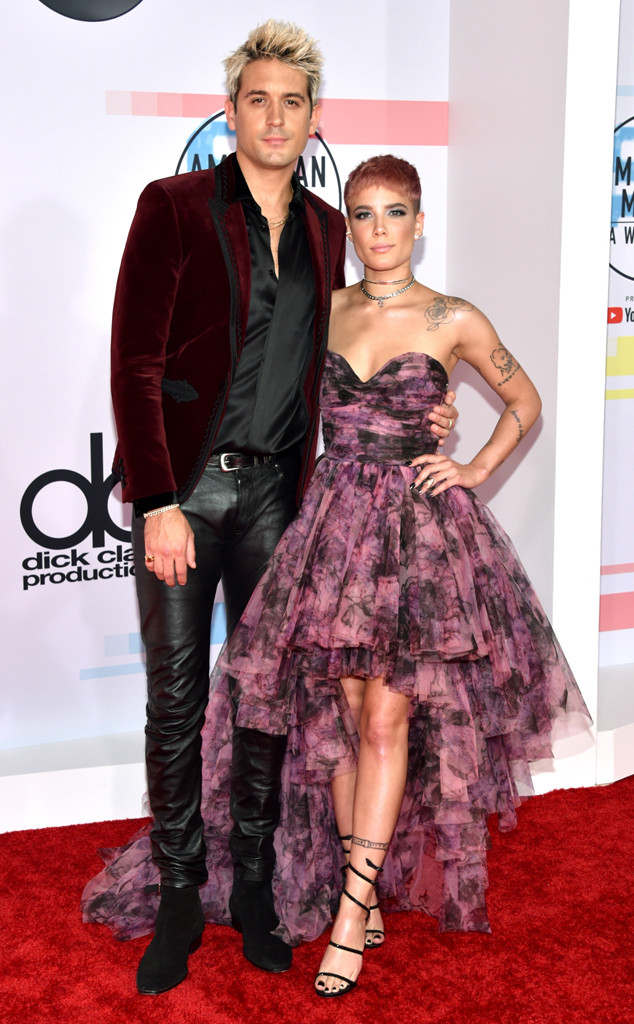 John Shearer/Getty Images For dcp
It seems like there's no more "Him & I" when it comes to perpetually on-and-off couple Halsey and G-Eazy
The two musicians rekindled their romance either at or right after the 2018 MTV VMAsand were seen holding hands after a party. They then proceeded to travel around the world with each other and pack on the PDA at multiple locations. Their summer romance, however, seems to have come to an end. A source told E! News that Halsey and G-Eazy are "currently split."
The insider informed E! News, "G-Eazy and Halsey were doing well until a couple of days ago when G-Eazy performed at the Karma International party in Los Angeles on Saturday and was flirting with several girls in public."
According to the source, "G-Eazy was telling everyone that he was single and that he and Halsey are always 'on-and-off' but they are currently split."
While G-Eazy was in Los Angeles, Halsey was halfway across the world in Tokyo, Japan promoting her new music.
The two of them have stopped following each other on Instagram.