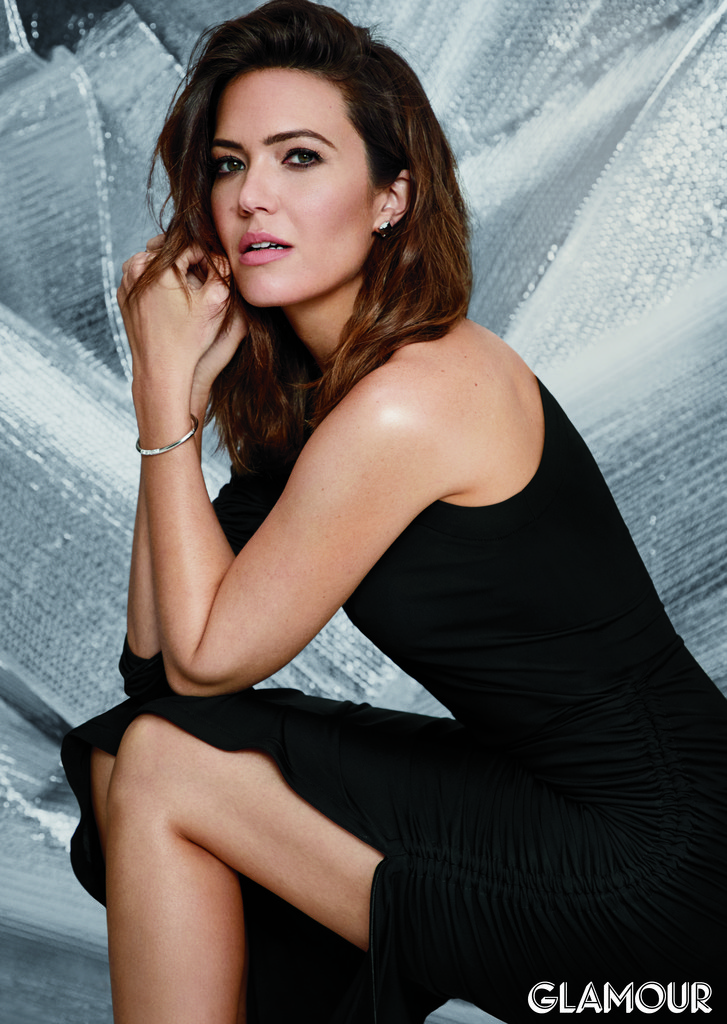 Victor Demarchelier
Mandy Moore is writing her own narrative and no one here is going to stop her.
The This Is Us star opened up to Glamour about her career, love life and family and how she's come to terms with some of the choppier bits of her past. "I'm a woman now. I've been married and divorced. I've had ups and downs, professionally and personally," she told Glamour.
Now, Moore is at what many consider to be a high point in her career. She's already had hit pop songs and appeared in plenty of films and TV shows since her teenage days, including A Walk to Remember, Princess Diaries, Tangled and I'm Not Here. Getting to where she is today, however, involved some roadblocks along the way.
In 2015, Moore and her husband Ryan Adams filed for divorce after nearly six years of marriage. Both of their reps at the time called their parting "respectful, amicable," but Moore is now talking about it in a more candid manner. "I didn't choose the right person," she told the magazine.
Not long before her marriage to Adams, she was dealing with family upheavals of her own. Her mother left Moore's dad for another woman, and she found out accidentally via an email draft. "I couldn't control what happened to my immediate family, but I could control starting my own," she explained. "Not the smartest decision."