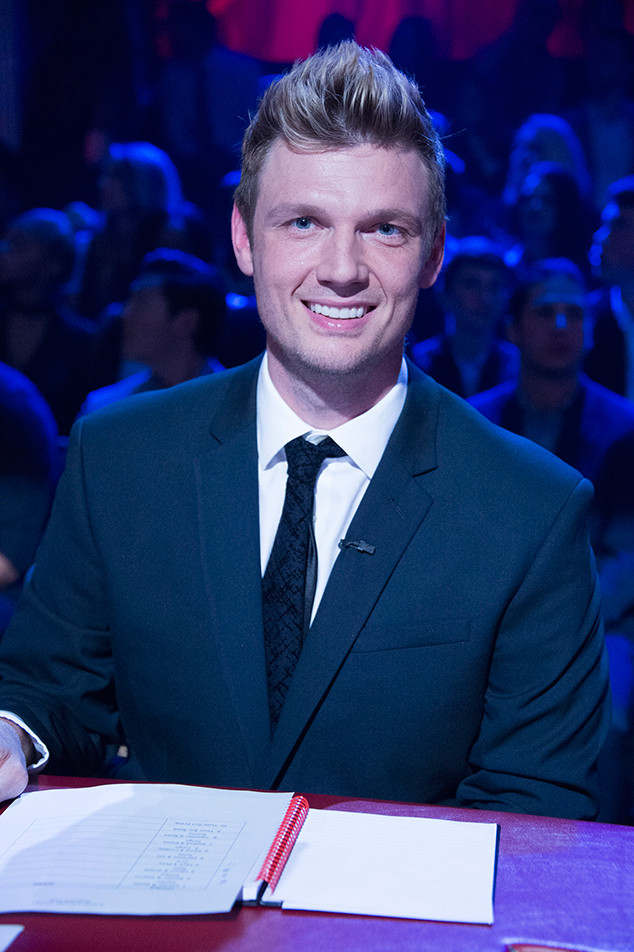 Eric McCandless / ABC Via Getty Images
A sexual assault case involving Nick Carter is currently under review by the Los Angeles District Attorney.
A spokesperson for the L.A. District Attorney tells E! News, "A case was presented by the Santa Monica Police Department on July 31 involving Nick Carter. It remains under review." The representative also confirms that the case is involving a sexual assault complaint.
Lieutenant Saul Rodriguez of the Santa Monica Police Department tells E! News, "I can confirm a victim came forward to Santa Monica PD in Feb. 2018 regarding an alleged sexual misconduct involving Mr. Carter in 2003. Following an investigation, the case was presented to the LA DA's Office on July 31, 2018 for review. No additional details are available."