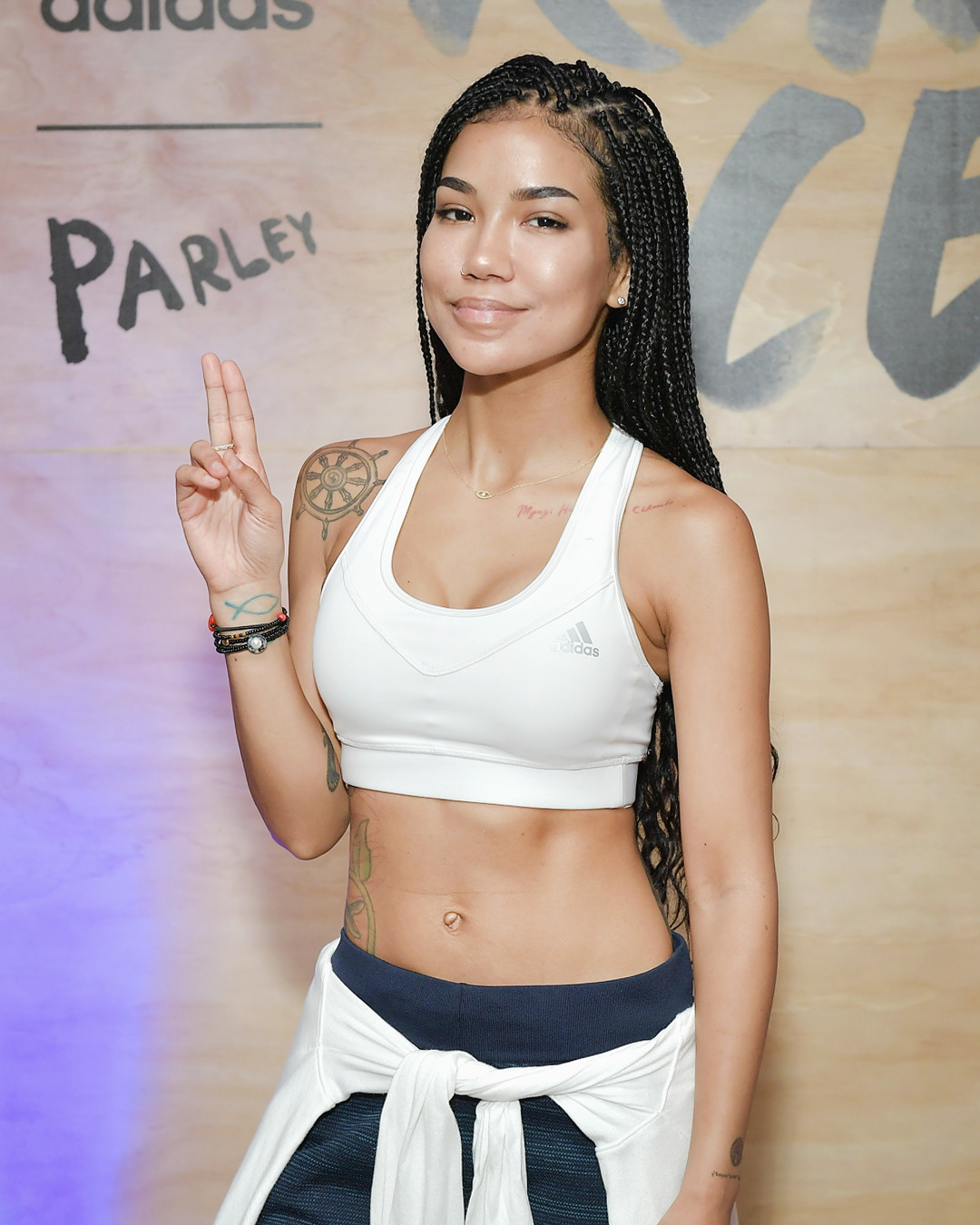 Getty Images
Jhené Aiko wants to save the world one step at a time.
If you've listened the "Trip" singer's music or seen her arm-in-arm with her guy Big Sean, you've probably picked up on her ultra-grounded lyrics and boho-inspired style.
"My next project is all about healing, balancing and reaching the spirit," she told E! News at the Adidas x Parley "Run for the Oceans" event. "I want to reach people's spirits and souls. I'm just really trying to take the time and heal myself and share the things that are helping me throughout my journey."
The LA native, who has been vocal about the loss of her brother and her battles with depression, points to the ocean as her main source of healing and opened up to E! News on the lessons she learned to maintain her happiness every where she goes.