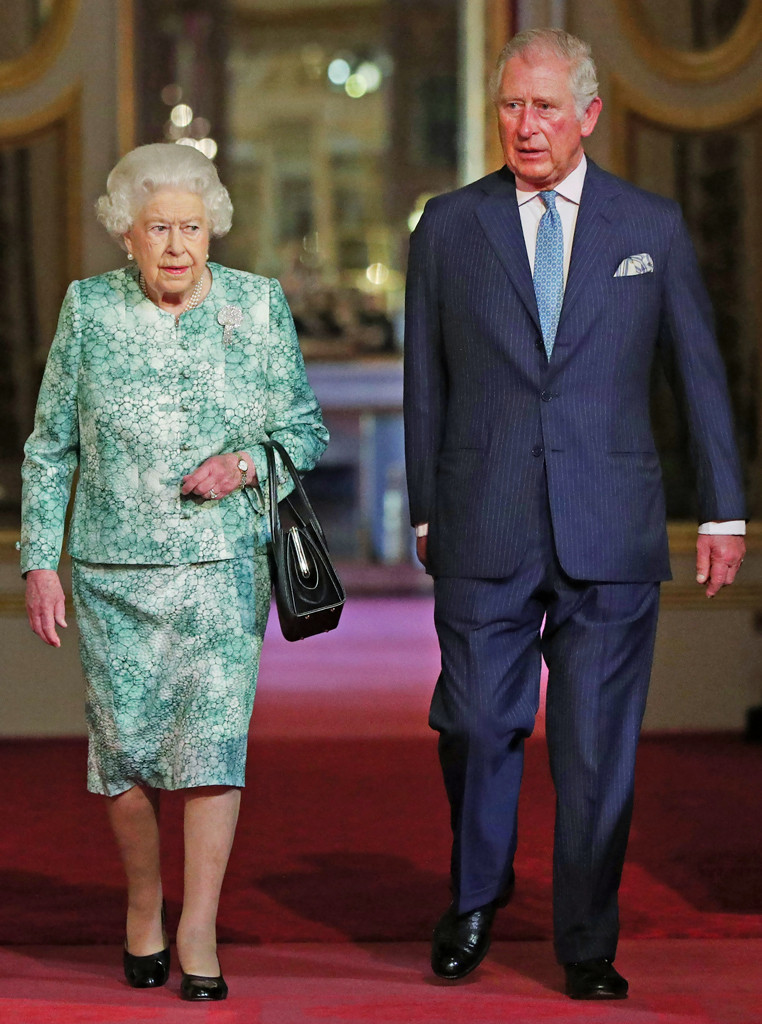 Jonathan Brady-WPA Pool/Getty Images
UPDATE: Prince Charles has been named Commonwealth Leader after being endorsed by his mother, Queen Elizabeth II. According to reports, the decision to approve Charles for the position was made by leaders Friday at Windsor Castle.

______

Queen Elizabeth II said on Thursday she hopes her son and heir Prince Charles will succeed her as leader of the Commonwealth.
The 91-year-old monarch made her comments at the formal opening of the Commonwealth Heads of Government Meeting, which took place in Buckingham Palace. The queen has led the Commonwealth, an alliance of 53 member states that are mostly former territories of the British Empire, such as India, Canada and Australia, since she began her reign of the United Kingdom in 1952. Her role there, like her one at home, is mostly symbolic.
"It is my sincere wish that the Commonwealth will continue to offer stability and continuity for future generations and will decide that one day, the Prince of Wales should carry on the important work started by my father in 1949," she said at the meeting. "By continuing to treasure and reinvigorate our associations and activities, I believe we will secure a safer, more prosperous and sustainable world for those who follow us."