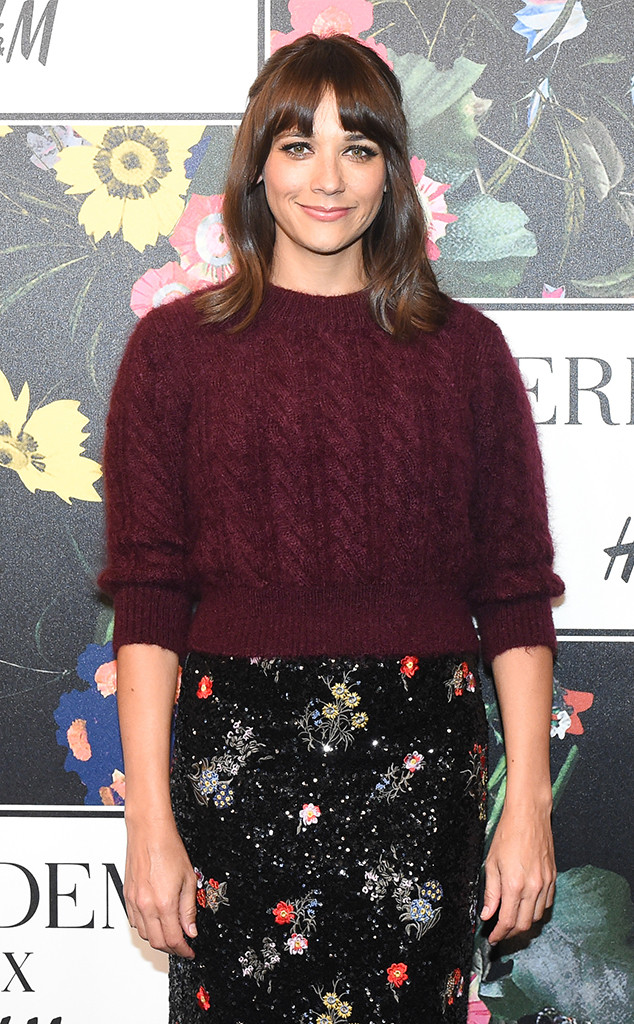 BFA
Rashida Jones is disputing a report from The Hollywood Reporter that said she and Will McCormack left Toy Story 4 over an unwanted sexual advance made by the head of Pixar and Walt Disney Animation, John Lasseter.
Instead Jones said in a statement sent to E! News that she and her longtime writing partner exited the project, which they were signed on to co-write, because of issues pertaining to gender and race inequality at Pixar.
The Parks and Recreation star wrote in an email, "We feel like we have been put in a position where we need to speak for ourselves. The break neck speed at which journalist have been naming the next perpetrator renders some reporting irresponsible and, in fact counterproductive for the people who do want to tell their stories."
Jones continued, "In this instance, the Hollywood Reporter does not speak for us. We did not leave Pixar because of unwanted advance. That is untrue. We parted ways because of creative and, more importantly philosophical differences."