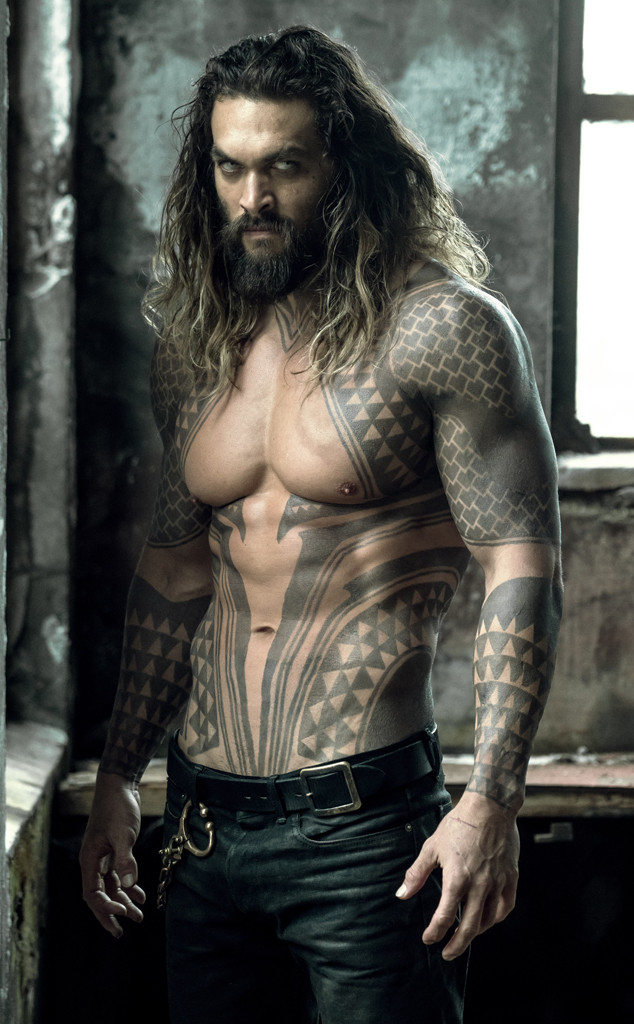 Warner Bros. Entertainment, Inc./Ratpac-Dune Entertainment, LLC/Ratpac Entertainment, LLC
Jason Momoa is in no mood to deal with negativity.
In light of Justice League's less-than-impressive debut weekend at the box office, the star—who played the role of Aquaman—told Entertainment Weekly that he was pretty upset when he heard about the reception of his new film and that he'd rather ignore the critical chatter.
"I try to stay the f--k away from what people say," the actor said. "Some of my friends said, 'Justice League isn't doing well' and it kind of bummed me out. But I didn't want to look it up. I don't want to look up the bad and the negativity. I don't think that's useful; it doesn't help."