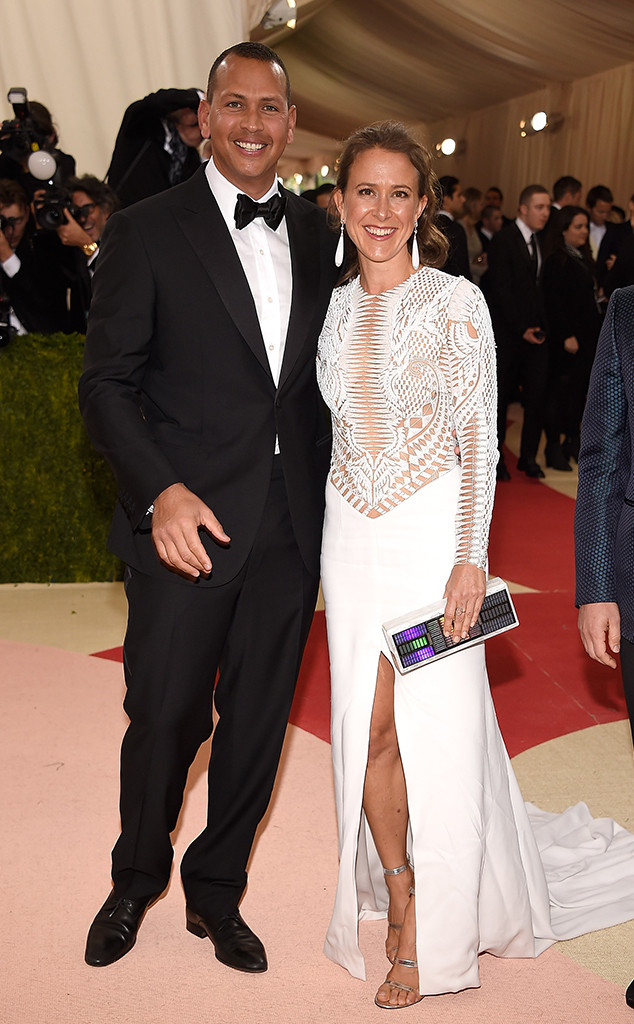 Kevin Mazur/WireImage
Well, it looks like there's no love lost between Alex Rodriguez and his ex-girlfriend, Anne Wojcicki's family.
The 23andMe co-founder dated the former baseball stud for most of 2016, but the entrepreneur's mother, Esther Wojcicki, knew they'd never last.
In a New York Times piece covering Anne, there was no surpassing the topic of her relationship with A-Rod. Though Anne remained positive in recalling their romance, Esther wasn't afraid to reveal her true feelings about him.
"I liked A-Rod, he was a very nice man," Esther said. "He seemed to be genuinely in love with Anne. But I right away figured out this was a mismatch. He had no academic background. We couldn't have an intellectual conversation about anything."