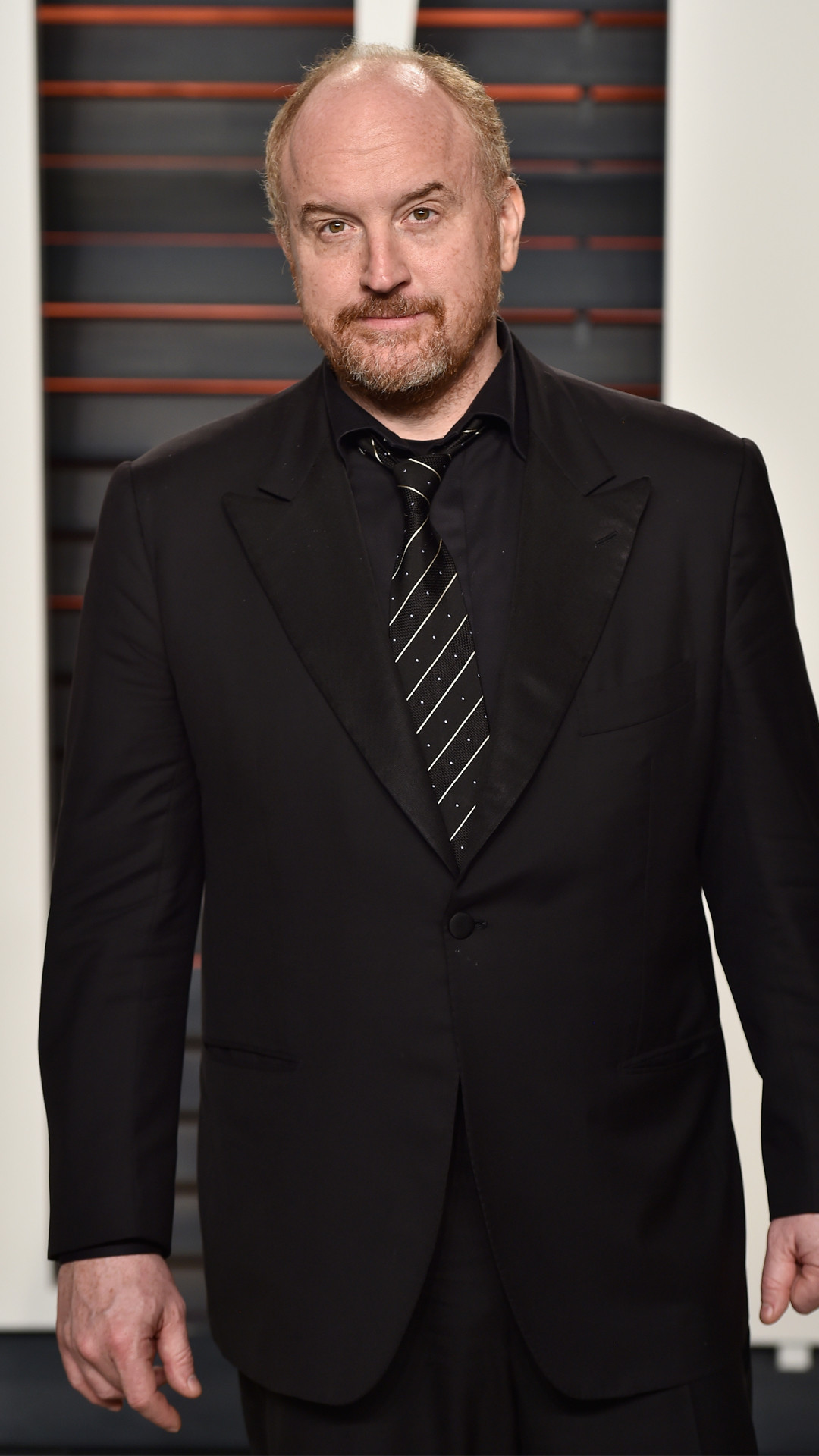 Pascal Le Segretain/Getty Images
Five women have shared allegations of sexual misconduct against Louis C.K.
In a New York Times article published Thursday, five women share claims about the comedian's behavior towards them over the years. When the publication asked for an interview about the allegations, Louis C.K.'s publicist Lewis Kay replied in an email Tuesday, "Louis is not going to answer any questions."
In the article, Dana Min Goodman and Julia Wolov claim that in 2002 Louis C.K. asked them to hang out at his hotel room while they were all three in Aspen, Colo. for the U.S. Comedy Arts Festival. The women allege that when they were in his hotel room, Louis C.K. asked if he could "take out his penis." Thinking it was a joke, they laughed, but then, Goodman claims, "He proceeded to take all of his clothes off, and get completely naked, and started masturbating."