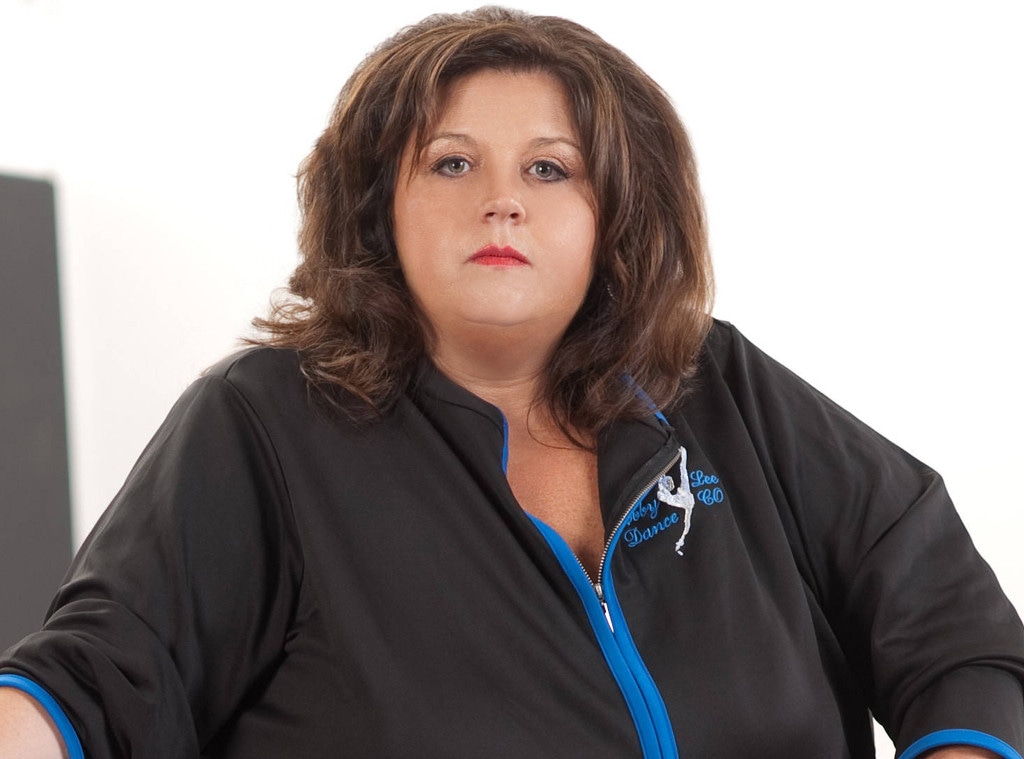 Lifetime
Dance Moms' Abby Lee Miller doesn't always call the shots.
On Monday, the reality TV star pleaded guilty to the charge of concealing bankruptcy assets the court confirmed to E! News. Miller also pleaded guilty for one count of not reporting an international monetary transaction.
Miller could have faced up to a $5 million fine and five years imprisonment on the initial bankruptcy fraud charges from her 2015 indictment, but per Deadline, her attorneys have been working with the court to strike a plea deal. Miller's lawyers are now asking for a maximum of six months imprisonment; she will be sentenced Oct. 11.
"Sentencing in this case will occur after the United States Court of Appeals for the Third Circuit resolves United States v. Free, a similar case addressing the issue of sentencing in a 'zero loss' bankruptcy," said Miller's attorneys in a statement obtained by Deadline. "Throughout this case, Miss Miller has taken both the allegations and the proceedings very seriously. This has been a challenging time for Miss Miller. She appreciates the words of encouragement and support from around the world."
Miller released a statement Monday, saying (via Gossip Cop), "Events over the past several months have been extremely challenging for me, my family, my friends and most important, my students. Because of this I made the very difficult decision to close the door on this chapter of my life by accepting responsibility for mistakes I have made along the way."
A source tells E! News that Miller is considering selling off the ALDC Studio she recently purchased in West L.A.
—Reporting by Lindsay Good, Roxana Salcedo & Alli Rosenbloom