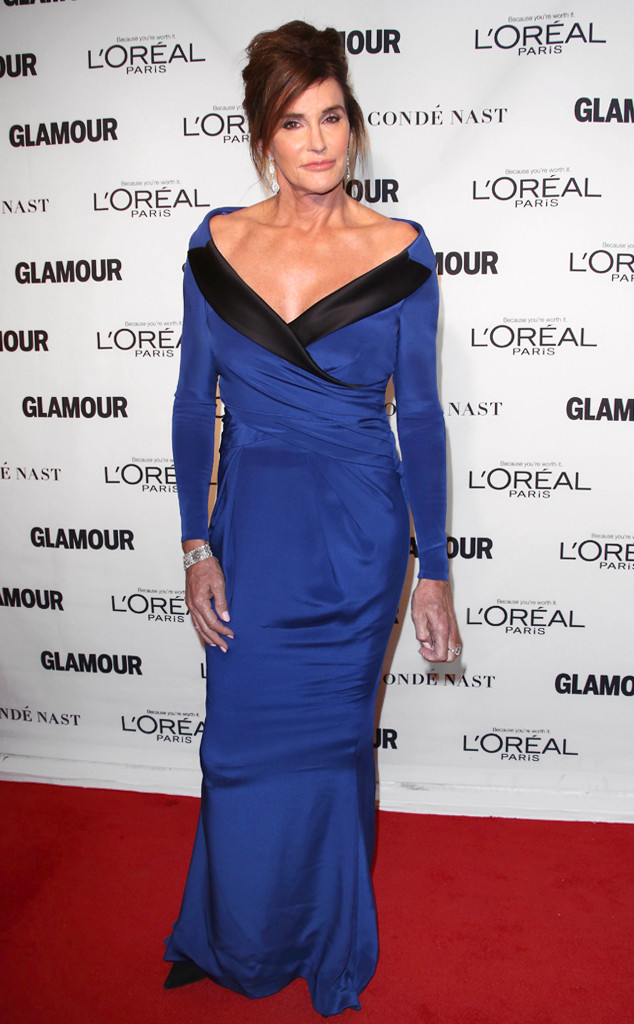 REX Shutterstock
Congratulations, Caitlyn Jenner.
The celeb was deemed the top honor of Barbara Walters' most fascinating person of 2015 for her very public and inspirational journey that she'd undergone over the year.
"Our choice for the most fascinating person of the year was once called the world's greatest athlete," Walters started. "Traditionally, that title was given to the man who won the Olympic decathlon. When Bruce Jenner won it in 1976, it was a huge accomplishment. It had everybody talking. But it was nothing like this. When Bruce Jenner became Caitlyn Jenner, there was a seismic shift in the gender universe."
The package honoring Caitlyn, who wasn't interviewed, included bits of her moving speech during Glamour's Women of the Year awards, where she told the crowd, "For years and years, I never felt like I fit it anywhere. I always felt as an outsider. I never felt good in the male side, and I wasn't, obviously, in the female side. I was kind of stuck in the middle."