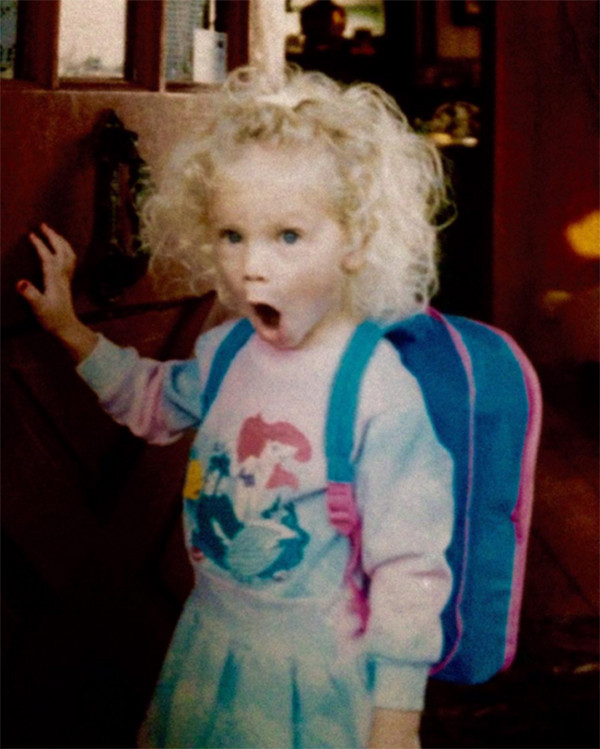 Instagram
Taylor Swift had perfected her "surprised" face decades before she became one of the most famous singers in the world.
She posted on her Twitter and Instagram pages on Sunday, the day she celebrated her 26th birthday, a photo of herself as a child, sporting her longtime signature look.
"Today I begin my 26th year of freaking out over stuff," she wrote.
The singer has mostly showed the "surprised" face onstage at award shows when accepting honors. Swift has won dozens of awards at various music events, including seven Grammys, 25 Teen Choice Awards, 22 Billboard Music Awards 11 CMA Awards and eight ACM Awards.