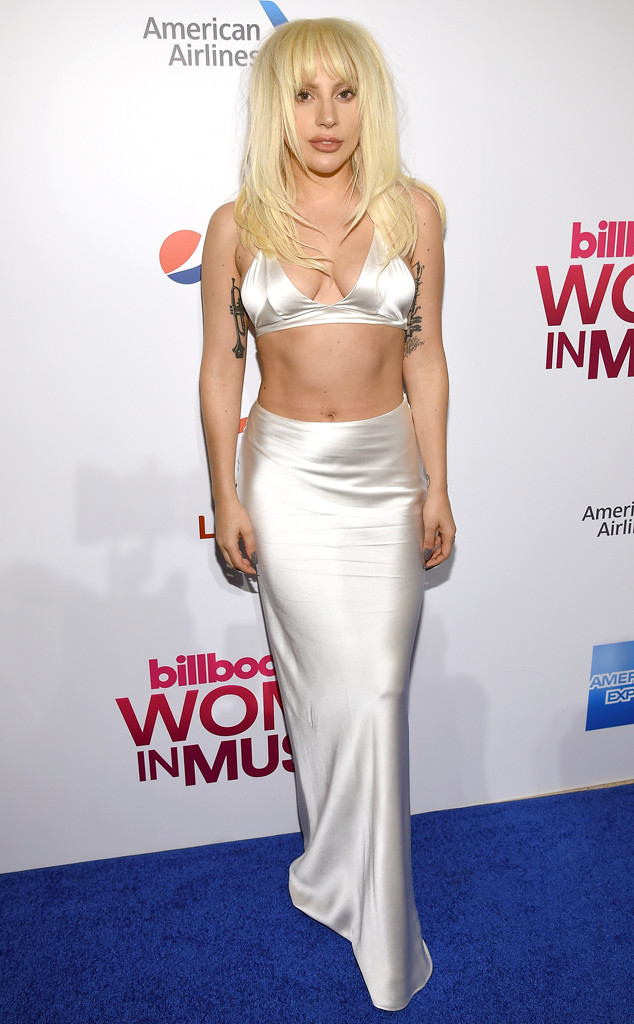 Dimitrios Kambouris/Getty Images
Lady Gaga admitted to Billboard magazine that she debated quitting pop music at the end of 2014, but much to the delight of her Monsters, she kept on going and ultimately found herself by teaming up with Tony Bennett.
"That's what I learned from working with Tony: If talent isn't the thing, then you are way off-base," she said in the magazine. "That's why every up and down of my career was worth it—it has led me to epiphanies. We can't create without epiphanies."
But at Billboard's 10th Annual Women in Music Awards Friday, Mother Monster opened up to E! News about pushing through her struggles and revealed what kept her going, in addition to her collaboration with the "Fly Me to the Moon" crooner.
"For a second I sort of gave up myself, but you learn as you get older how to be wiser about the challenges in your life and to stay strong," she said. "Music has always kept me strong."