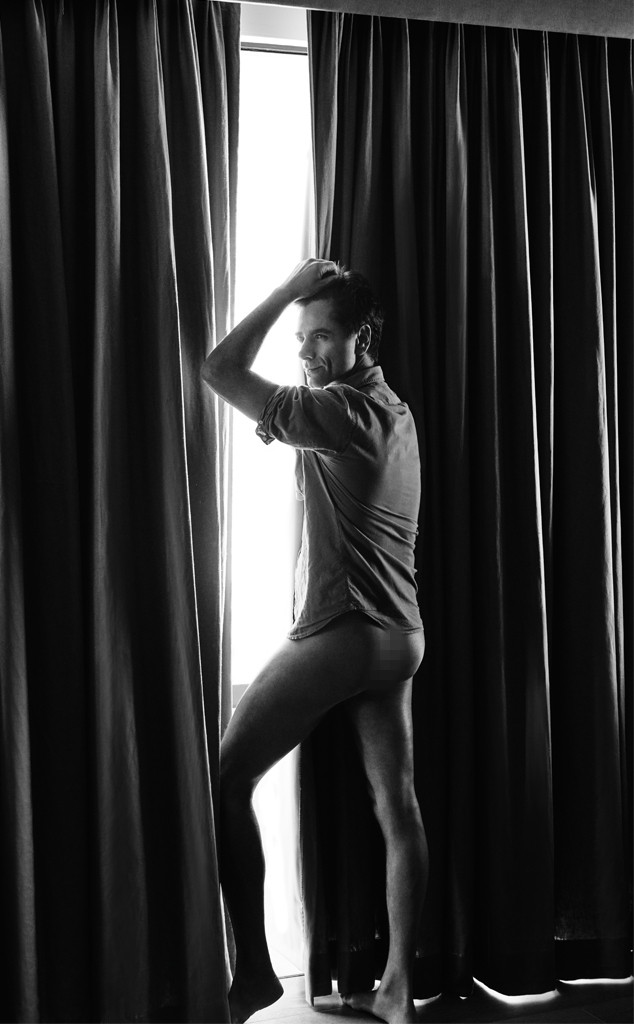 PAPER/ Brian Bowen Smith
If you have a case of the Monday blues, we have something that might fix it for you: John Stamos and his bare butt.
Yes, the 52-year-old hunk is showing off his totally naked booty for Paper magazine, giving us all something to ogle over and prevent us from falling into a depression after the weekend.
By the looks of this photo, one may assume that his rear end is likely one of the more amazing things about Stamos. However, the actor says the most incredible thing about being him is all of the interesting and exciting situations and people he gets to meet daily.