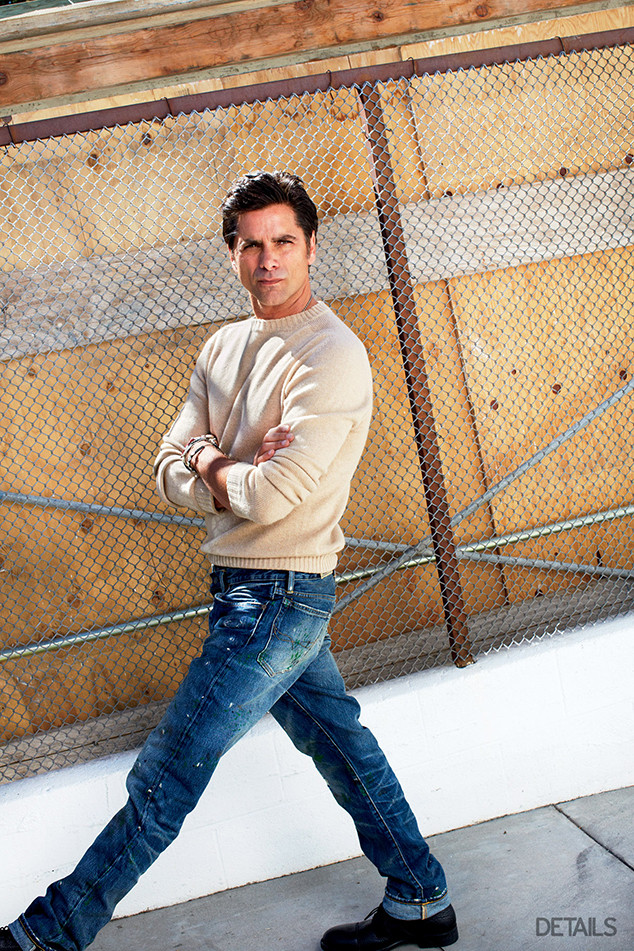 Michael Schmelling for Details
John Stamos has had an undeniably difficult past few months, and he's opening up about the trials and tribulations in his personal life in his latest interview with Details.
"I've had a rough year with my mom dying, so it all came to a head, and it was a turning point," the 52-year-old actor explained.
"You either continue on that path—and some of it's fun, but a lot of it's not—or there's this other thing, this golden opportunity sitting there with all this work and all this goodwill that you have going for you. That's the key. I feel better than I've felt in a decade."
The Grandfathered star also admitted that it's taken him quite some time to mature over the years, and he's still not where he wants to be.