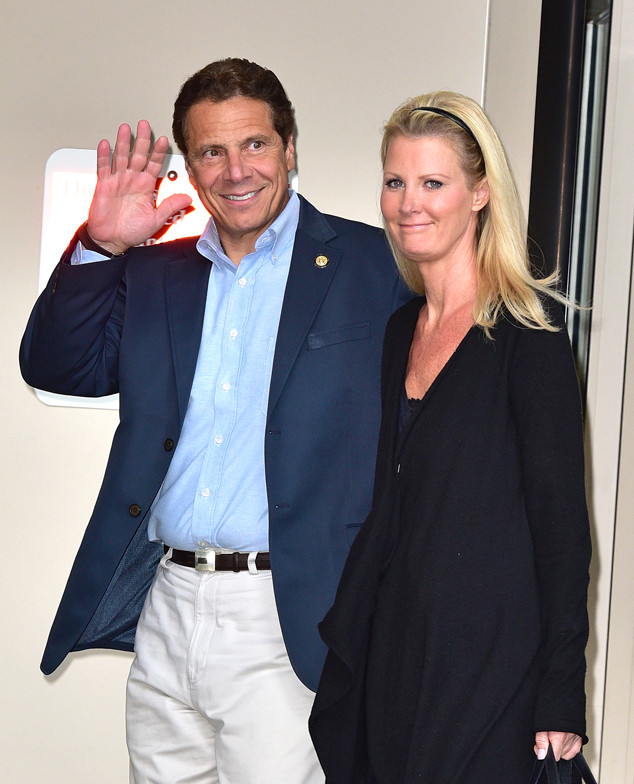 James Devaney/GC Images
It looks like Sandra Lee is doing A-OK.
The Semi-Homemade Cooking star seemed to be in good spirits while leaving the hospital and heading home earlier today.
After undergoing surgery following complications stemming from her May 2015 mastectomy on Tuesday, Lee was discharged and flashed a smile while being escorted out of the hospital by her longtime partner, Gov. Andrew Cuomo.
"We visited Sandra in the hospital this morning and we're happy to share she seems to be back to herself -rearranging flowers on the table, cleaning countertops and organizing seating for her visitors," her team wrote on Facebook earlier today.
"Then, true to form, she asked every member of the hospital staff she saw if they had eaten breakfast."
They continued, "What can we say? The girl simply wants to GO HOME!! So today, we're just happy that she's happy - but most importantly, we're happy because we think she's won the match!"