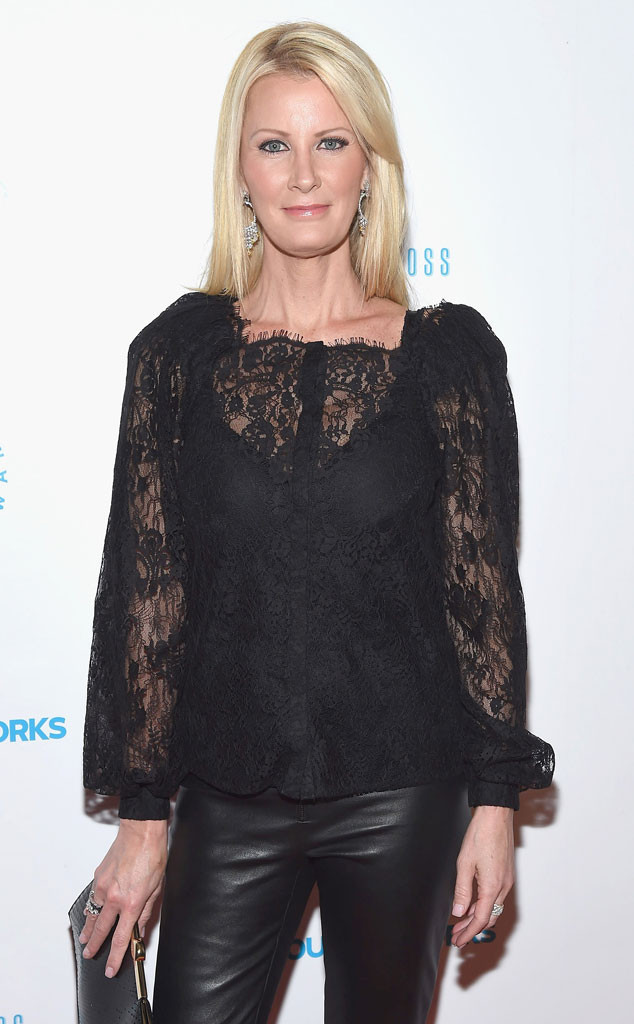 Gary Gershoff/Getty Images for Housing Works
Sandra Lee is recovering after successfully undergoing breast cancer surgery this morning.
The 48-year-old Food Network star, who announced she's battling breast cancer just last week, is resting up after a double mastectomy earlier today.
Lee's team gave an update on her hospitalization Tuesday on Facebook. "Dear Facebook family, We've got an update on Sandra: the day started out in the middle of the night. She was up before 4a.m. to prep for surgery. Governor Andrew Cuomo drove Sandra and her sister Kimber to the hospital," they wrote. "She and Governor Cuomo chatted with the medical staff and thanked them for all their care and concern. After Sandra was stepped in to an operating gown, the governor joined her dressed in scrubs—with a neat tie underneath. When the medical staff rolled a gurney in to wheel Sandra to the O.R., she said she'd rather walk. And so she did, with the governor by her side down the long hospital corridors."