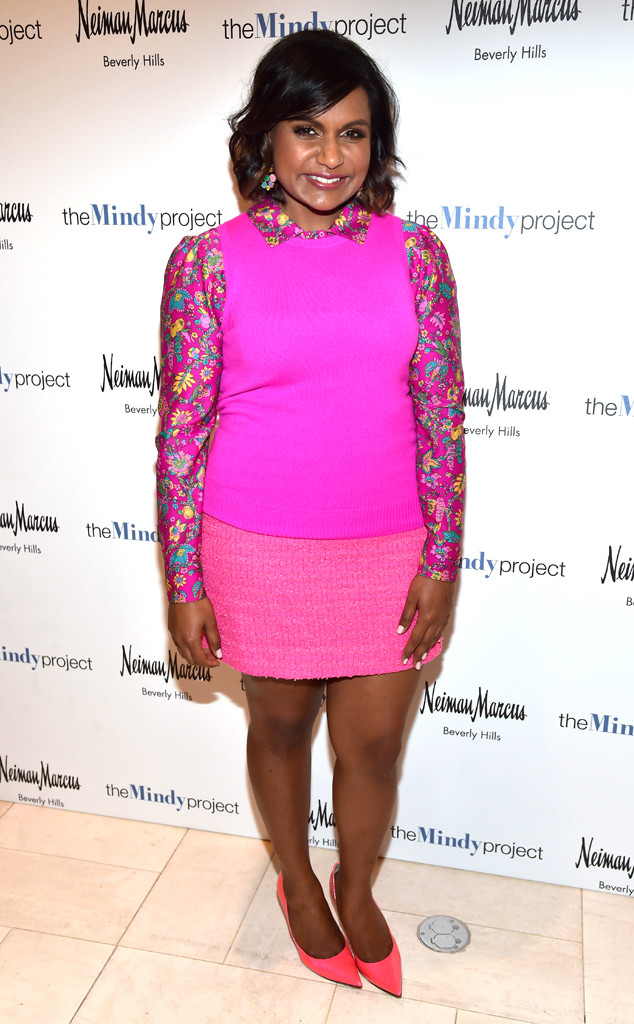 Alberto E. Rodriguez/Getty Images
Mindy Kaling Carvey—kinda has a nice ring, doesn't it?
The Mindy Project star, 36, is in no way romantically linked to Dana Carvey, 60, but as she writes in an essay for Seventeen's Sept. 2015 issue, she "had a massive crush" on the Saturday Night Live alum when she was in high school!
"I thought we would get married and, because he was so talented, my parents would have been fine with my underage relationship with a 40-year-old comedian," she recalls.