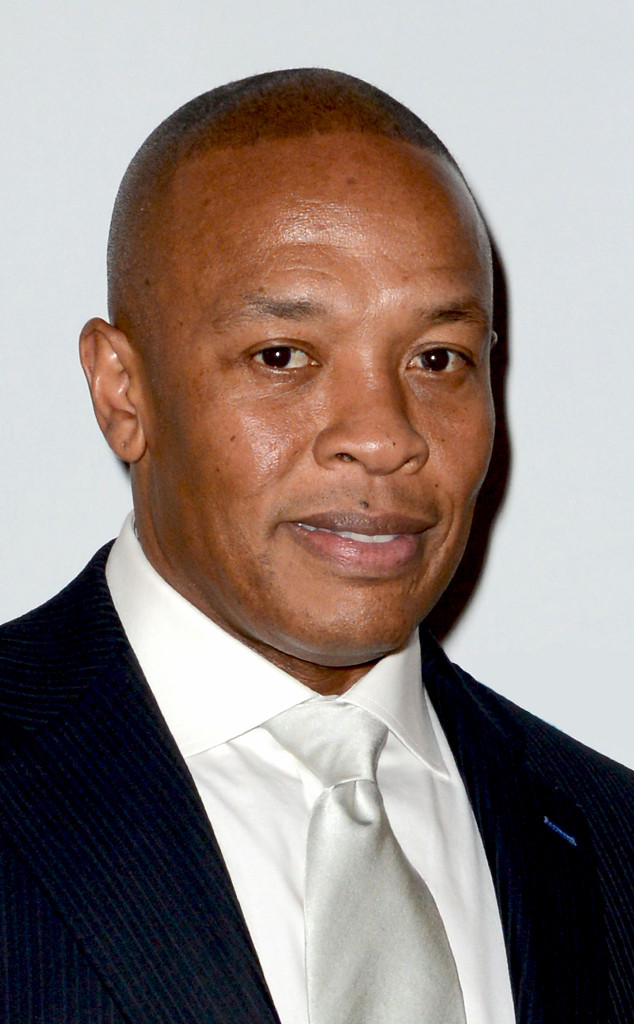 C Flanigan/Getty Images
Despite Eminem's track insisting that people "Forgot About Dre," no one ever did. Now Dr. Dre is making sure it stays that way, dropping his highly anticipated third album one day early.
Marking his first album in 16 years, the famed rapper released Compton late Thursday, making it available to stream on Apple Music. The album is said to be the official soundtrack of the forthcoming film, Straight Outta Compton, which tells the story of hit rap group N.W.A.
Although the 50-year-old producer hasn't released new music in more than a decade, Dre has been keeping busy by mentoring other rappers such as Kendrick Lamar and the "Lose Yourself" entertainer. He also started Beats Electronics, which he sold to Apple for $3 billion in 2014, making him the highest-paid musician.
In addition to Lamar and Eminem, Compton features the voices of Ice Cube, Anderson Paak and King Mez. The 16-track album also features Snoop Dogg, Xzibit, The Game and more.