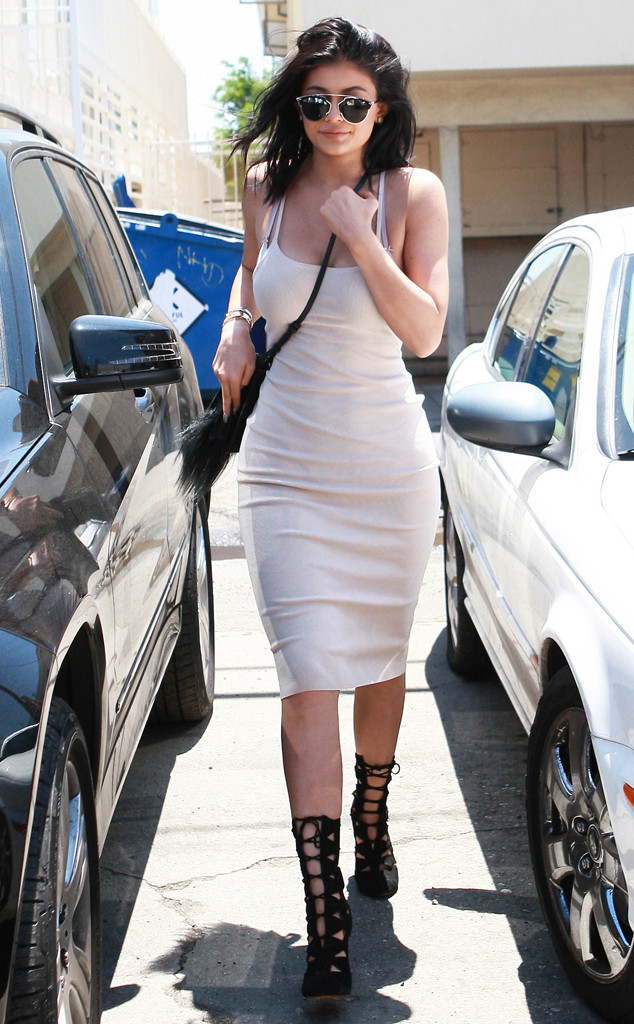 Rocstar/Stoianov/Dino/FAMEFLYNET PICTURES
There's a new man in Kylie Jenner's life, but it's not what you think…
The 17-year-old posted several Snapchat videos introducing her diehard fans to an adorable little bunny rabbit, which she seems to have named Bruce.
Kylie and her BFF Pia Mia got the furry friend just one day ago, and he's already a star on social media.
In one clip, the blond singer is overheard saying, "The new addition to the Ky and P clan. How do you feel about having a bunny?"
Kylie, who's driving the two around town, can't hide her excitement when she looks at the camera and says, "I feel so good."