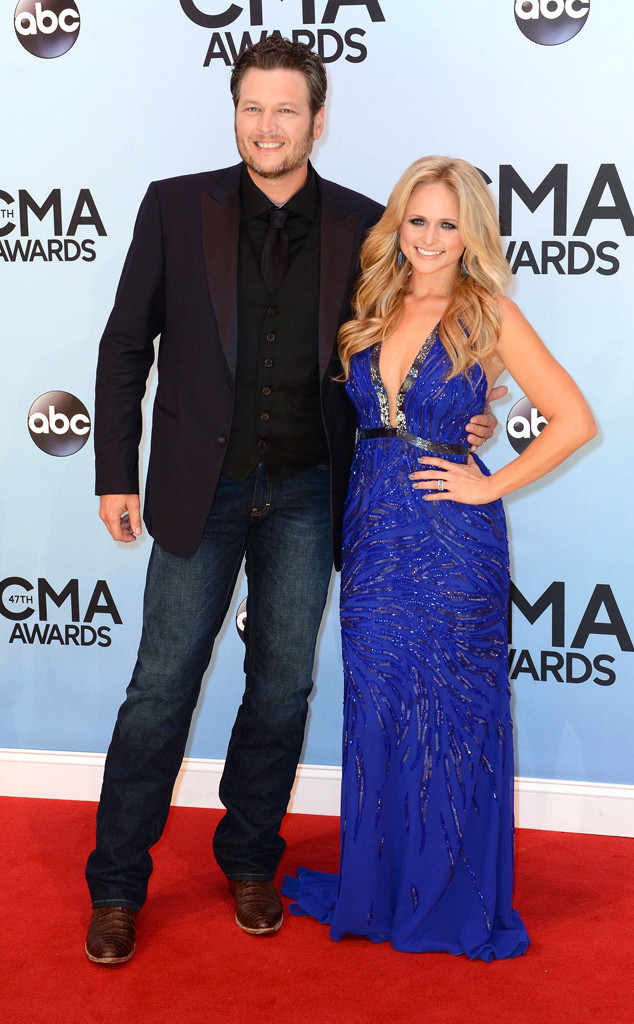 ABC/Todd Wawrychuk
It might be over for country's cutest couple, but that doesn't mean fans can't relive Blake Shelton and Miranda Lamberts most adorable moments.
Married in 2011 in Lambert's home state of Texas, the gorgeous couple stole the hearts of country music listeners everywhere during their four years of marriage. From singing duets to winning major awards and headlining music festivals together, the two truly seemed to be a match made in Hollywood heaven.
Take a look back at the country darling's cutest pics in the gallery below. What's your favorite Blake and Miranda memory? Sound off in the comments!