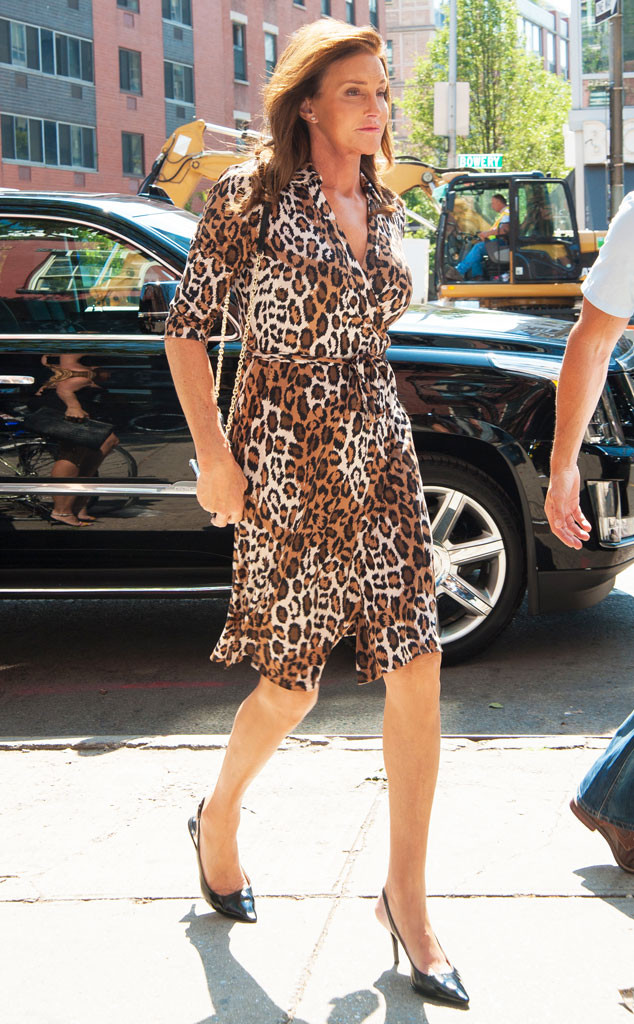 NorthWoodsPix / Splash News
If you're researching Caitlyn Jenner by asking Siri to do the Googling for you (lazy much?!), then you'd better call the reality star by her real name.
Before you write off Siri as just the sassy voice that lives inside your iPhone who cuts you deep with her snark, wait until you hear about this. Yes, we know she will go on a rant about how you have no friends if you dare ask her for help with a simple math problem. And yes, if you ask her to play a fart noise, she'll play a Rihanna song for you, which makes us wonder if she has a weird, deep-seeded hatred for the singer. But if you try and call Caitlyn Jenner "Bruce," Siri will rightfully shut you down.
Tumblr user LastNovember4 recently posted screengrabs of Siri correcting her when she asked a question using Caitlyn Jenner's previous name, Bruce Jenner, noting how awesome it was to see the Apple assistant make the change.