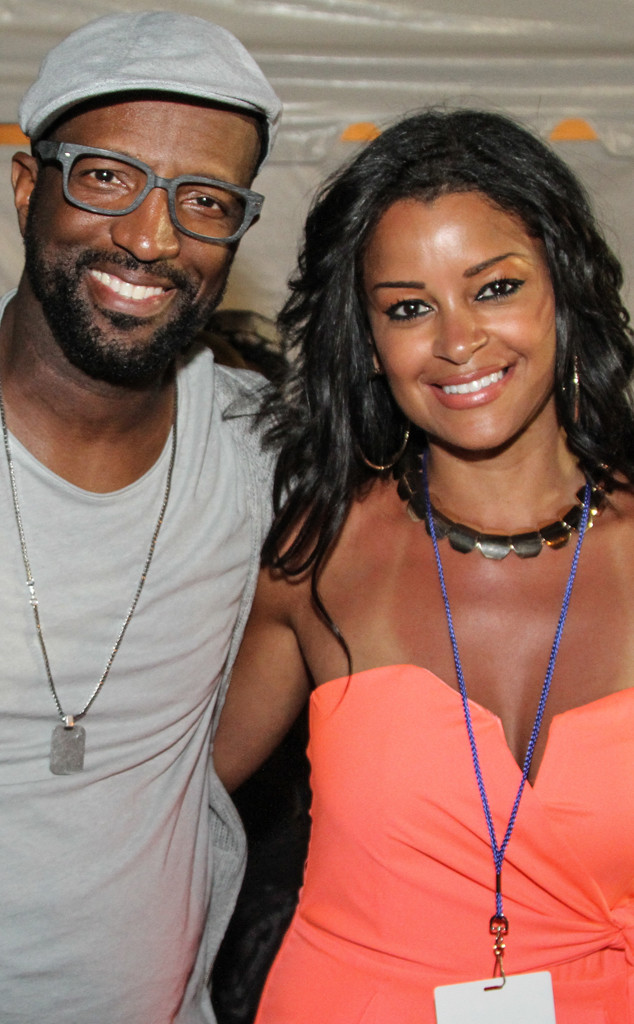 Thaddaeus McAdams/FilmMagic
Claudia Jordan is experiencing another career shakeup.
Just weeks ago E! News learned the star will not be returning full-time for The Real Housewives of Atlanta's upcoming eighth season, and in a recent statement posted to her Facebook page, Jordan announced she would also be leaving her radio gig on The Rickey Smiley Show.
"There are a whole lot of things I want to do that will better showcase my talents, personality, intelligence and wittiness and I'm ready to pursue them!" the 42-year-old beauty wrote.