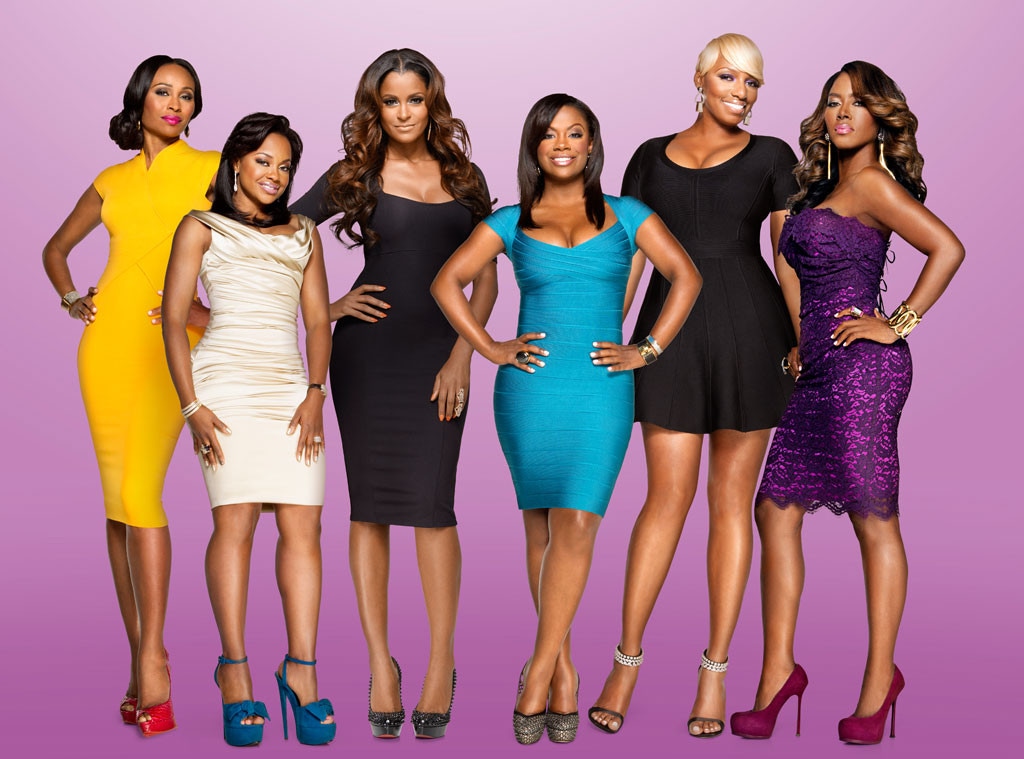 Alex Martinez
Step aside, The Real Housewives of Beverly Hills, it's The Real Housewives of Atlanta's turn for casting shakeups. E! News has learned Claudia Jordan will not return to the Bravo reality series as a full-time Housewife for the upcoming eighth season.
However, there's still a chance she may make some appearances. "It's still too early to tell," a show source told us.
Claudia joined the show in season seven and clashed with NeNe Leakes throughout the season, but a source told us the decision had nothing to do with NeNe, contrary to the other reports.
Other casting changes are still up in the air. Production is slated to begin soon.
Bravo's popular Real Housewives franchise is no stranger to cast changes. On the West Coast, The Real Housewives of Beverly Hills cast members Brandi Glanville and Kim Richards are not returning in a full-time capacity. The decision not to have Brandi return was one made by Bravo. Kim is in rehab after an alcohol-related arrest. There are rumors Yolanda Foster may be taking a step back as well due to her battle with Lyme Disease. However, it's still too early to tell what kind of role Yolanda will take on next season.
Will you miss Claudia?
—Reporting by Beth Sobol
(E! and Bravo are both part of the NBCUniversal family.)