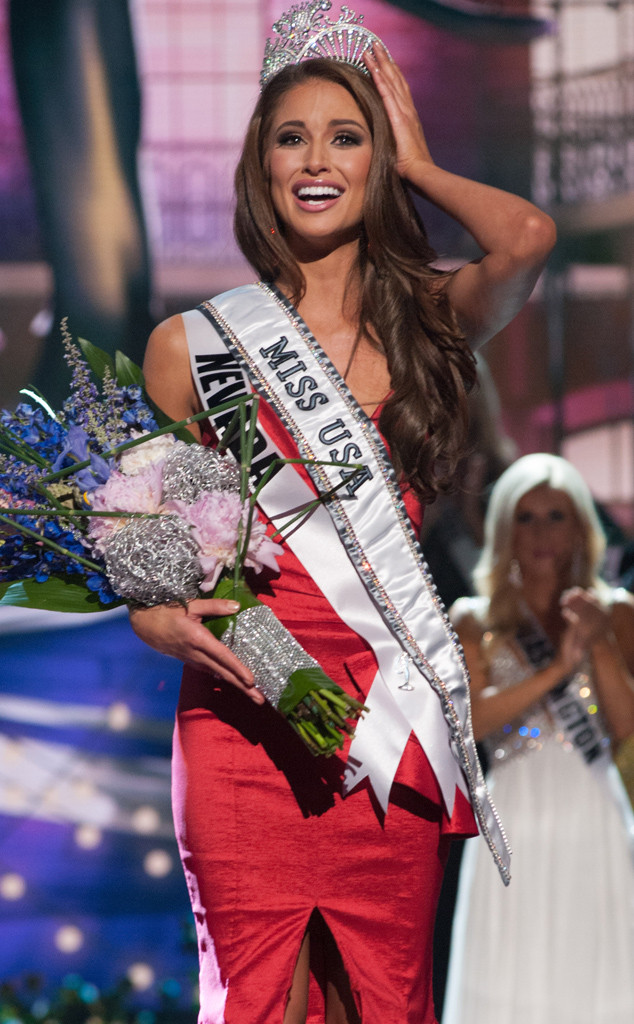 Patrick Prather/Miss Universe Organization
Not everyone is cutting ties with Donald Trump in the wake of his controversial comments about Mexican immigrants...
NBC and Univision are no longer airing the Miss USA Pageant, a joint venture between NBC and the presidential hopeful, but the telecast has found a new home: Reelz.
"The decision on the part of REELZ to acquire the rights to the Miss USA Pageant was based on our belief that this special event, and the women who compete in it, are an integral part of American tradition," Stan E. Hubbard, CEO of Reelz, said in a statement Thursday. "As one of only a few independent networks, we decided to exercise our own voice and committed ourselves to bringing this pageant to American viewers everywhere."