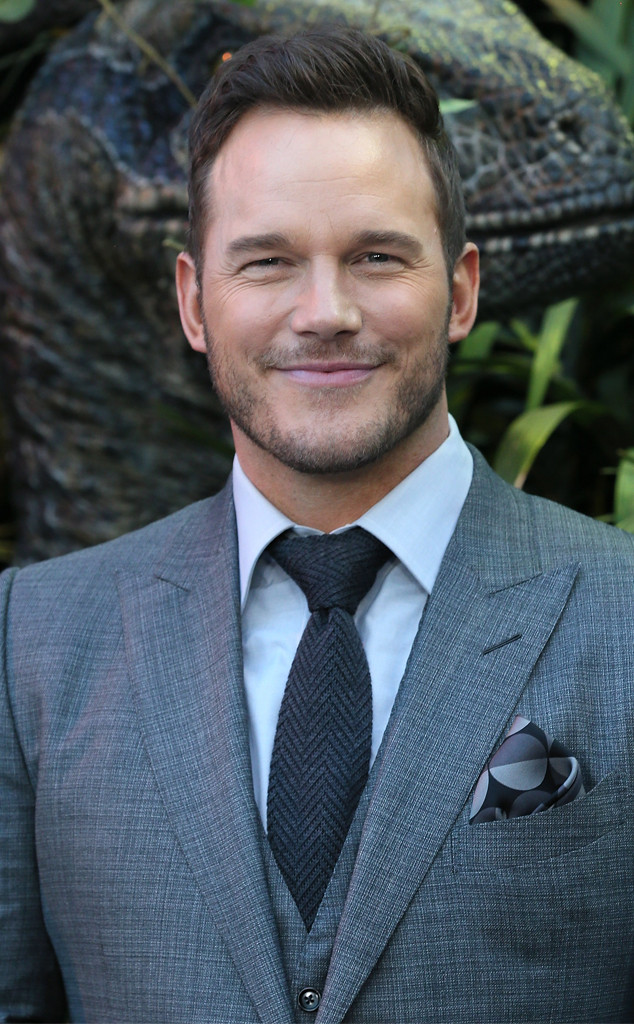 David Livingston/Getty Images
The ladies love Chris Pratt, and why wouldn't they? His boyish charm, witty humor and that new six-pack are hard to resist.
However, it wasn't really any of those things that locked things down for his wife, Anna Faris. Nope, the parts of Pratt that caught her heart were not what you would normally expect.
During an interview with Esquire magazine (on newsstands Aug. 12), the Guardians of the Galaxy star recalled his first meeting with Faris, and revealed how unconventional the first stages of their love affair were—thanks to some porn magazines and his sexual tales.