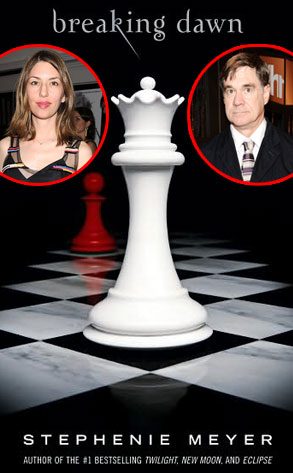 amazon.com, I: Frazer Harrison/Getty Images, Frank Micelotta/Getty Images
Were still waiting on an official confirmation as to whether Breaking Dawn will be split into one or two films (though were still hearing the plan is for it to be two, shot back-to-back). And one big reason for the possible hold-up is that no director is attached yet.
Rumors have been swirling that the fourth/fifth Twilight flick may be shot by an Oscar-nominated (or winning, as the case may be) director such as Gus Van Sant, Sofia Coppola or Bill Condon
True?