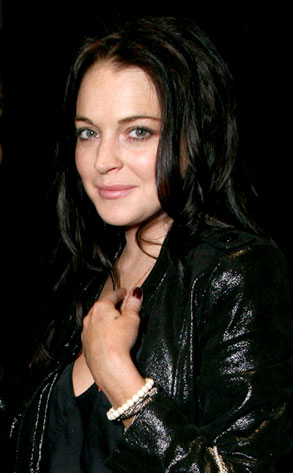 Alex Berliner
Evidently Lindsay Lohan believes all that tweeting has properly prepared her to actually write something that requires more than 140 characters.
The troubled starlet is penning a memoir about her, well, troubled life. And according to the 23-year-old, she's been working on it for quite some time now.
"I write a lot and it's very therapeutic for me because then I can see what's happening on paper," she tells Britain's OK! magazine. "I've started writing a book. It's going to take a while, all my life experiences. I started writing it a year ago. There's a lot to put down, you know?"
Oh, we know, Linds. In fact, we're all too aware of what you've been through thanks to interviews, photos and, of course, Twitter. In fact, come to think of it, how much more is there to share?
Maybe 140 characters really is all she needs.