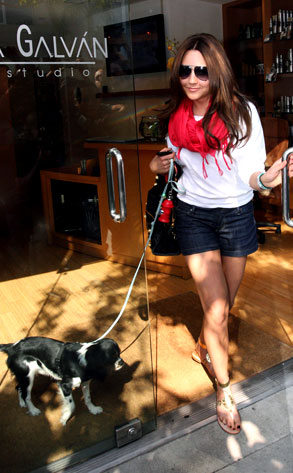 Mike/Fame Pictures
Blondes might have more fun, but not the kind of fun Amanda Bynes is into.
The determined trend-bucker (nary a nip slip or DUI in her background) has dyed her hair a luscious shade of real-girl brown.

No word if the carpet matches the drapes, and knowing Against-the-Tide Amanda as we do, we doubt she'll give the paparazzi the chance to find out.