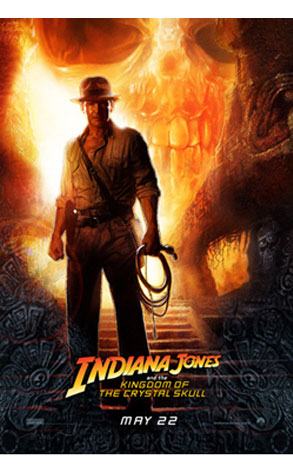 Paramount Pictures
Oh right, like you're not really sure whether you want to go see it.
Admit it, Indiana Jones and the Kingdom of the Crystal Skull had you as soon as you heard that rousing John Williams theme music again.
Fortunately, a smart script and great set pieces make this tale of Soviet spies, weird artifacts and a lost city a worthy capstone to the series.
Want the whole review? Read on...