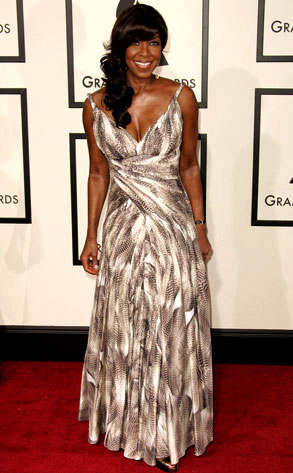 Lisa O'Connor/ZUMAPress.com
Here's a bit of unforgettable, and sadly regrettable, news from Natalie Cole.
The second-generation Grammy winner has revealed that she was diagnosed with hepatitis C during a routine visit to the doctor, a disease she most likely contracted, her doctors say, as a result of past drug use.
"I've been so fortunate to have learned so much from my past experiences," Cole said. "I am embraced by the love and support of my family and friends; I am committed to my belief in myself and in abiding faith to meet this challenge with a heartfelt optimism and determination."