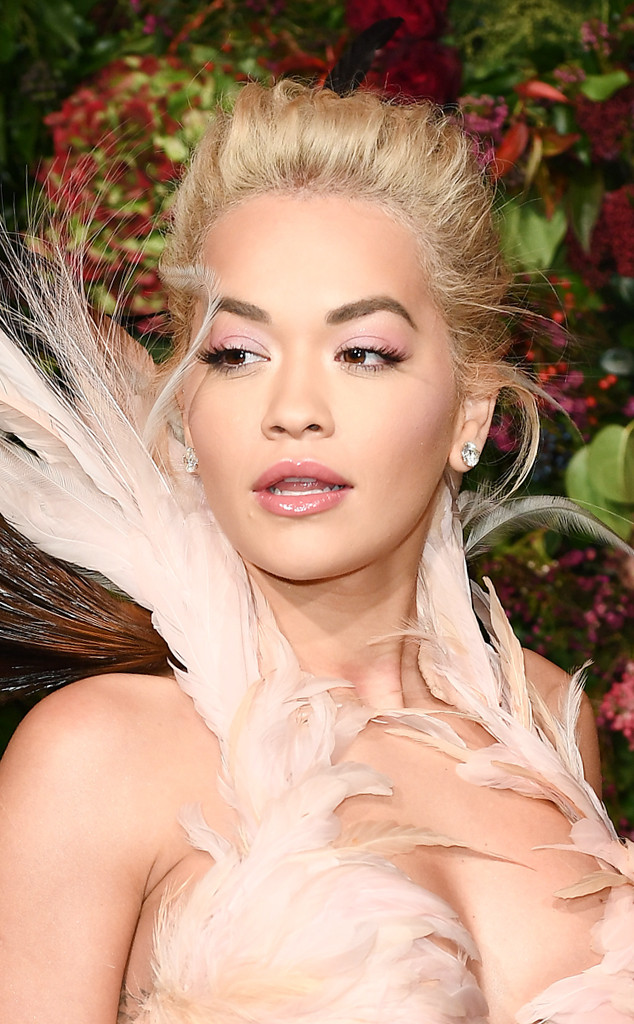 Jeff Spicer/Getty Images
It's time to throw a dance party because it is Rita Ora's 28th birthday!
The 50 Shades of Grey star has so much to celebrate this year including, the release of her album last week and her incredible People's Choice Awards performance earlier this month.
As much as we would love to be with the fashion-forward star for her big day, we are pretty happy to be singing along to some of the "I Will Never Let You Down" singer's greatest hits!
On Friday, the British celeb released her highly anticipated second album, Phoenix, and to say it is a must-listen is an understatement.
This isn't the first time however that Ora has caught our attention with her music. Who can forget when the singer teamed up with Liam Payne to make the oh-so-sexy "For You" single? Or what about the time when she made us all want to dance with the iconic "Your Song" release?