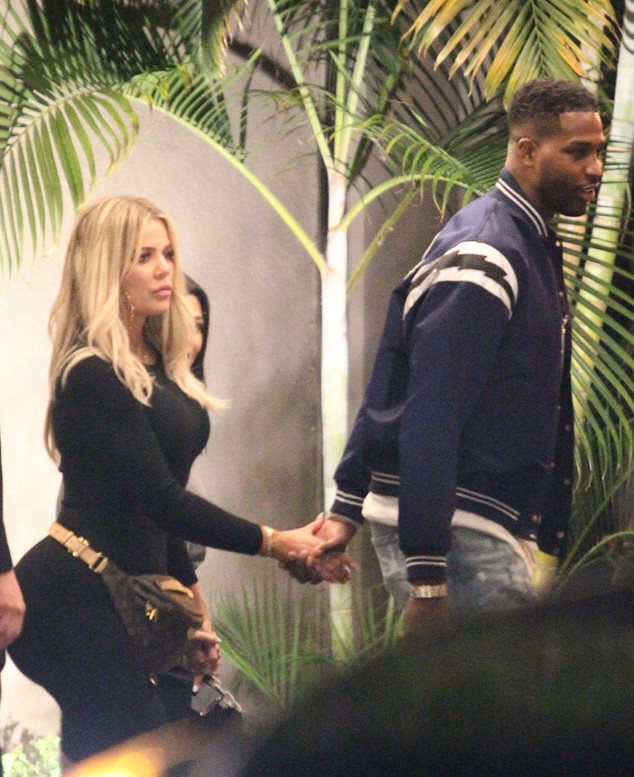 Roger / BACKGRID
Khloe Kardashianhas always been an open book about both the good and the bad.
On Sunday, Khloe posted a clip from Keeping Up With the Kardashians that explains her mindset about trying to stay positive in the days before and after giving birth to her baby, True Thompson. "This is something I've been waiting for my entire life," she told the camera. "I don't want to take away anything from this moment, and I have always been a believer of 'Don't make permanent decisions off temporary emotions.'"
She then went on to explain that she would deal with Tristan Thompson and his cheating scandal "at a later time." Khloe continued, "I want to experience this magical moment, and I want this for me and my daughter and for him at the end of the day."
One fan commented on the video and praised Khloe for her clarity and outlook on the situation. "This is so mature, I would have run him over with his own car," the user wrote.
The Good American founder replied, "oh well I did done [sic] not so mature things [knife, sweat and fist emojis] the day prior but I needed to get that out of my system. Namaste all the way in the hospital."