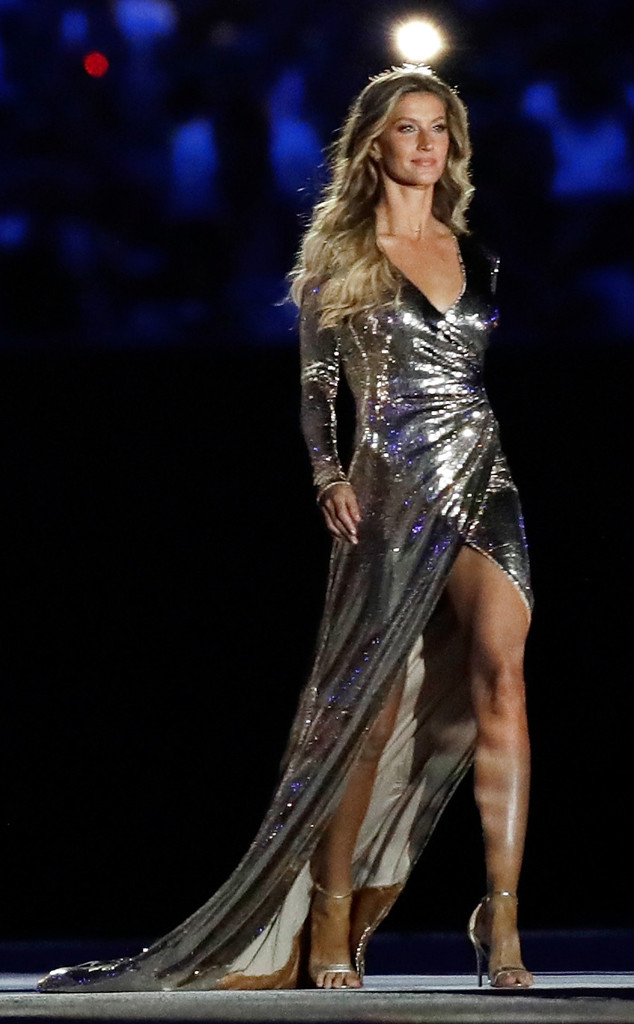 Jamie Squire/Getty Images
One thing is clear—Gisele Bundchen may have retired from the runway, but her bank account continues to slay on everyone in the modeling industry.
Forbes magazine released its latest list of highest-paid models for 2016, and the Brazilian beauty has, yet again, claimed the No. 1 spot. The 35-year-old has earned a whopping $30.5 million in the last year, placing her nearly $20 million ahead of the No. 2 earner, Adriana Lima, who brought in $10.5 million.
Aside from the landslide in dollars, this marks the 14th (!) consecutive year that Bündchen has been the top earner, being named the highest-paid model every year since 2002.
So, how does she do it?! Well, it has a lot to do with the wealth gained from her multiple businesses and projects aside from her catwalk career.