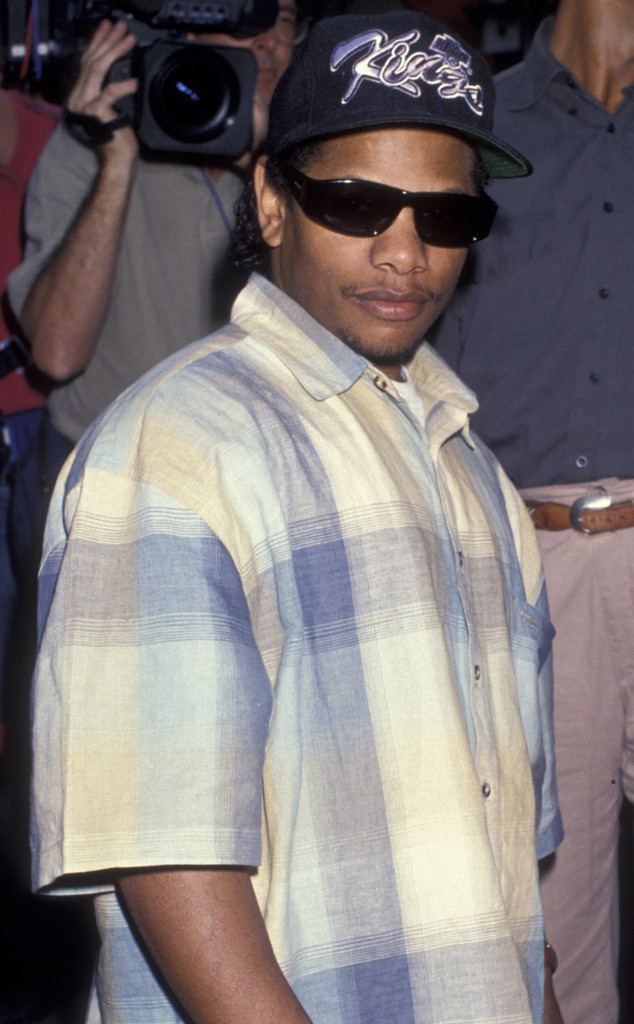 Ron Galella, Ltd./WireImage
Rapper Frost has floated a new conspiracy theory about one of the most memorable deaths in rap history.
For years, it was reported that famed former N.W.A rapper Eazy-E died of complications from AIDS in 1995. Since then, a number of conspiracy theories about the specific cause of his death and the way he contracted the HIV virus have popped up online.
Speaking in the upcoming documentary For the Record: The Story of Latinos in Hip Hop, Frost, whose real name is Arturo Molina, Jr. and who used to be signed to Eazy-E's record company, Ruthless Records, maintains the famed rapper got infected with HIV-contaminated needles while undergoing acupuncture.
Eazy-E's family has not commented.