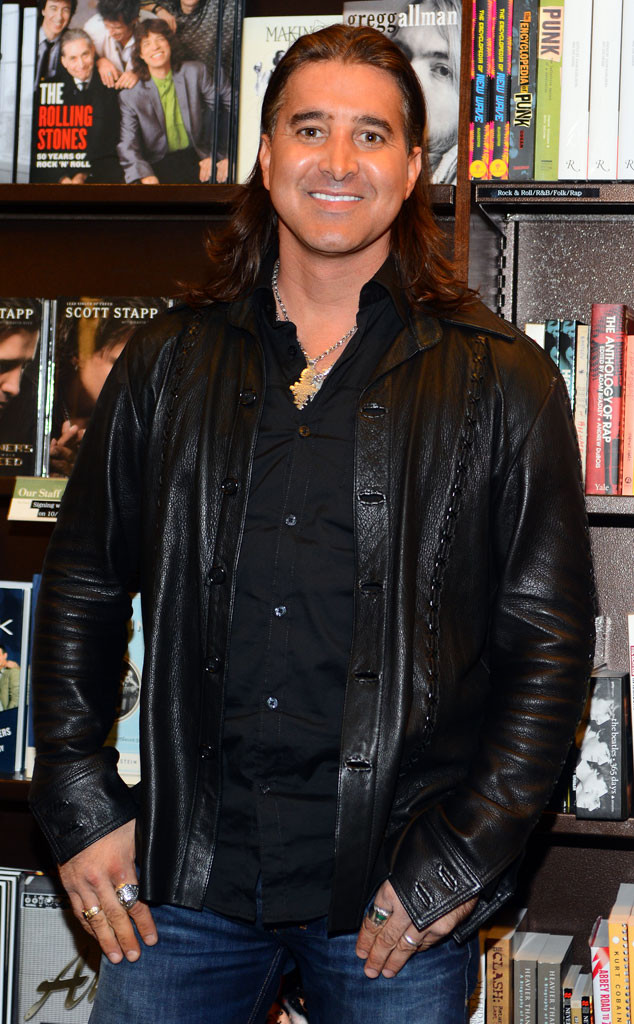 Araya Diaz/WireImage
In the fall of 2004, Creed's Scott Stapp experienced a very public meltdown, posting cryptic videos on Facebook and claiming he was broke all while being "under some kind of pretty vicious attack."
Six months later, the 42-year-old lead vocalist revealed he was suffering from bipolar disorder and admitted, "I had a psychotic break that was brought on by alcohol and drug abuse."
Now, sober and on medication, the rocker and his wife Jaclyn, with whom he has three children, have signed on for season six of VH1's reality show Couples Therapy, which premieres on Oct. 7. Opening up about his struggles and his effort to rebuild his marriage, the Grammy-award winner sat down for a revealing interview with Billboard magazine.