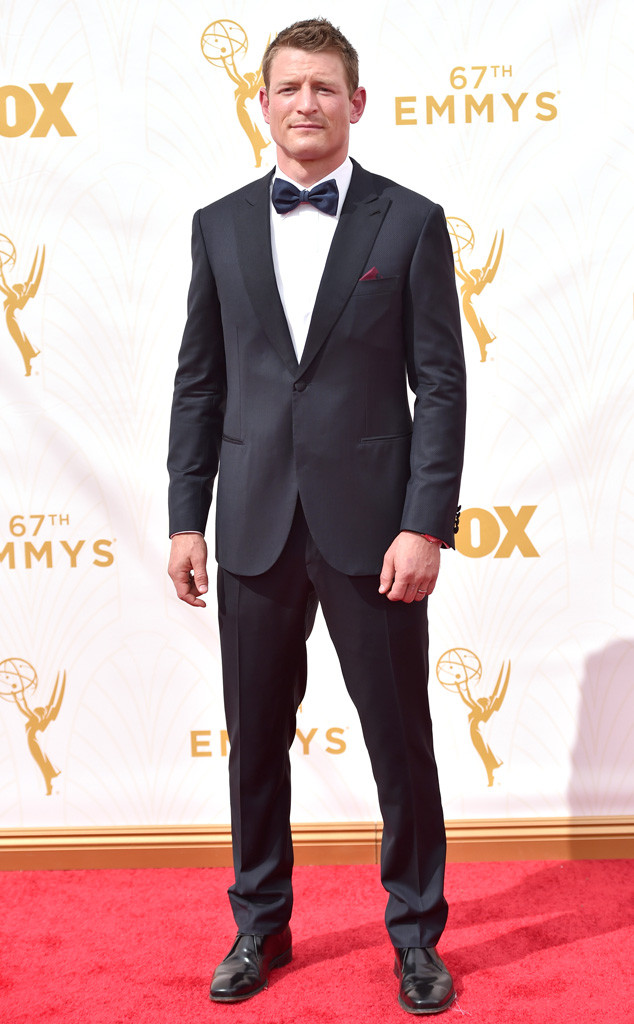 Alberto E. Rodriguez/Getty Images
We just found your latest and greatest #ManCrush.
His name? Philip Winchester, and he'll star alongside Wesley Snipes on NBC's new action-thriller series The Player. Winchester plays a former military operative turned security expert who becomes the focus of a high-stakes game in Las Vegas, where a group of wealthy individuals gamble on his ability to take down criminals. But Philip hopes to win his own jackpot prize by taking the gamblers down and avenging his wife's death.
Before The Player premieres Sept. 24 at 10 p.m., catch up on everything you need to know about Hollywood's next mega hunk. You'll thank us later.