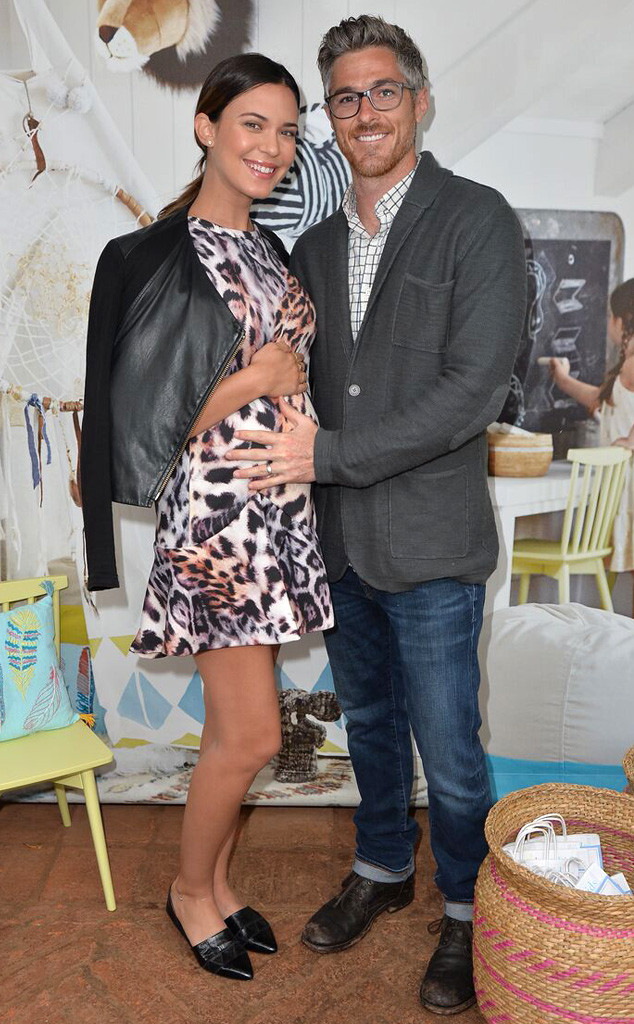 Michael Simon, StarTraksPhoto.com
Dave Annable is ringing in his 36th birthday today, and while he had wished for some material gifts, nothing beat the one that changed his life a few days ago: the birth of his baby girl.
The actor and wife Oddette Annable welcomed Charlie Mae Annable into the world on Sept. 7, and she's already brought so much joy and happiness into their lives.
Dave took to Instagram to share a brand new photo of the apple of his eye, writing one of the cutest notes we've ever read!