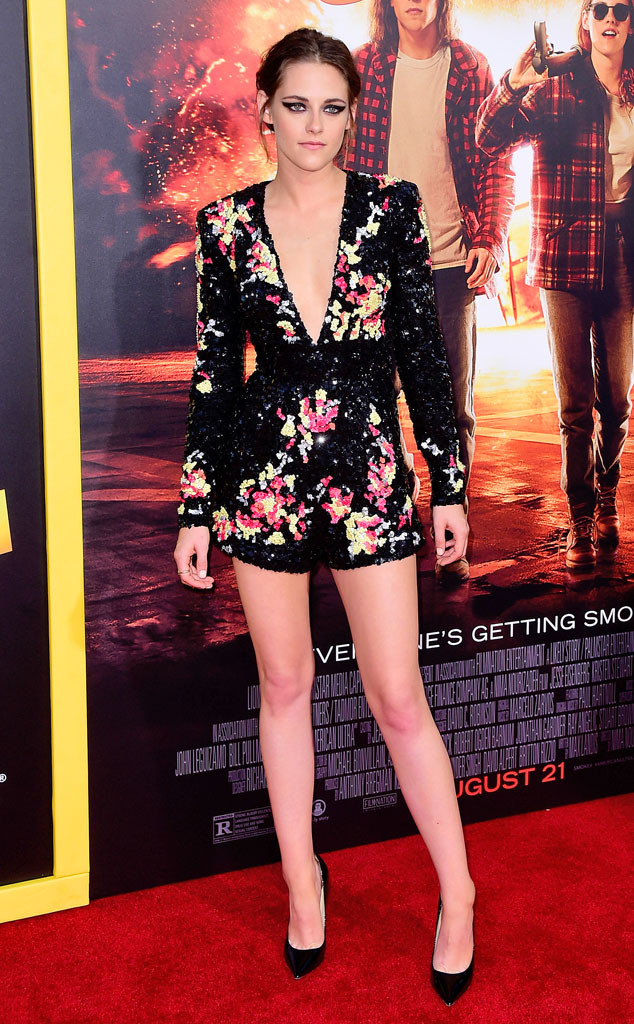 Frazer Harrison/Getty Images
Kristen Stewart is getting candid when it comes to love and drugs.
The 25-year-old actress, who is famous for speaking her mind and using a boatload of F-bombs, did just that during a recent interview with The Daily Beast in which she opened up about LGBT rights, Generation Rx and her first kiss (spoiler: it wasn't that great).
"Self-exploration goes out the door with medication," she says when the author notes that her latest film Equals, is a "critique of Generation Rx, and how, especially in America, teens are overprescribed and overmedicated."
"You go, 'Oh god, I have a little stomachache,' and they say, 'Here, we can help you with that.' Well, why do you have that stomachache? Maybe it's because your head's in your stomach, so maybe there's something you're ignoring that you can work out."